Passion is the best motivator.  It's what gets me going every day, and it's the starting point for new design work or field of research I undertake.
All my design's are unique and original.  I take risks with colour, I use my time wisely and I love routine.
Learning to develop as an Artist isn't easy, but it's do-able, and my series of tried-and-tested Checklists – available on my Resources page, show how I work to reduce stress, become more productive and save time.
Inspiration and motivation comes from within, and expressing yourself can be daunting – but it can also be mind-blowing.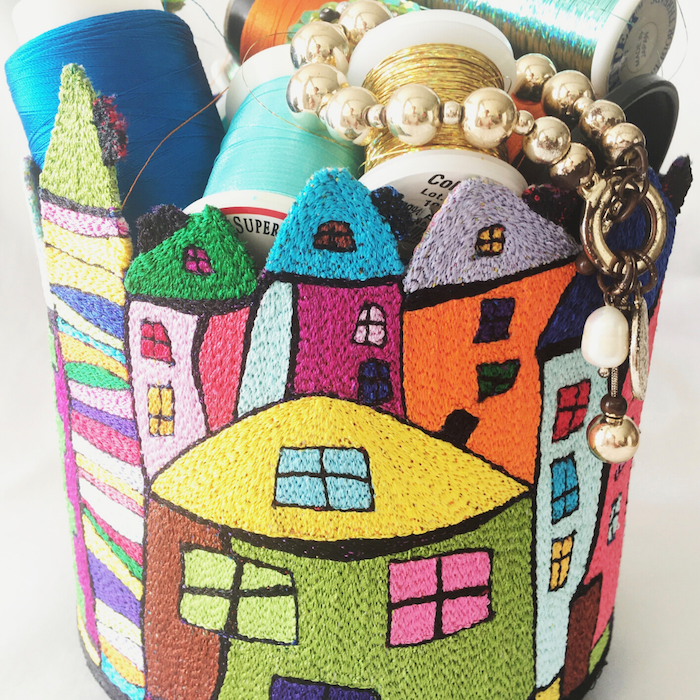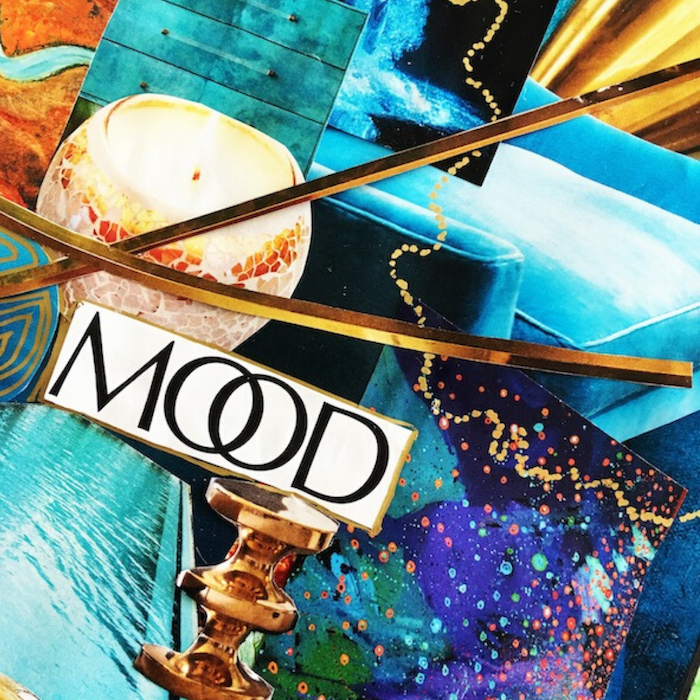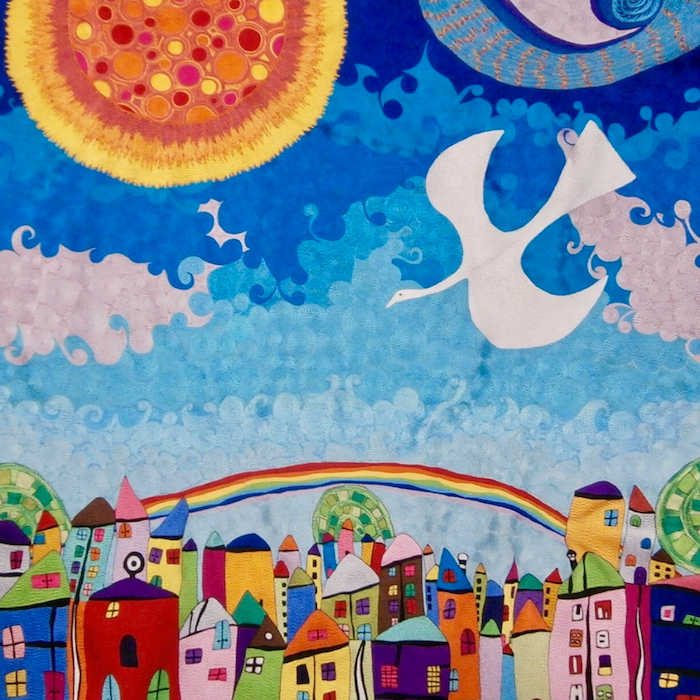 'If you have the good bones of a strong design, covering it with pretty clothes is the easy part.  Just get those good bones first before you put the party dress on.' Good Bones, Pretty Clothes Blog Post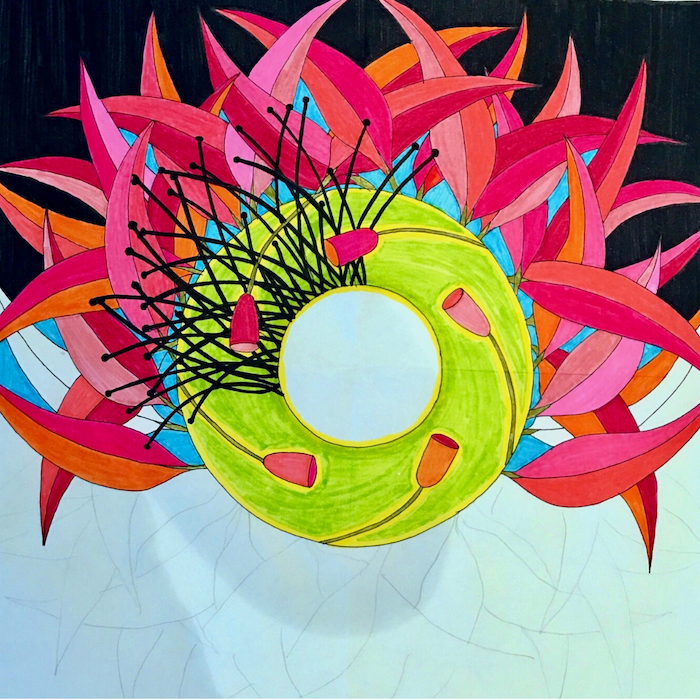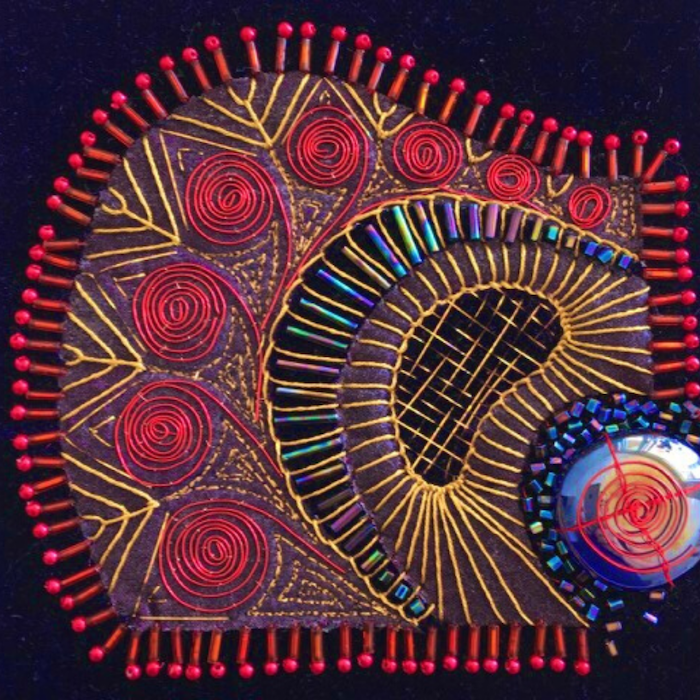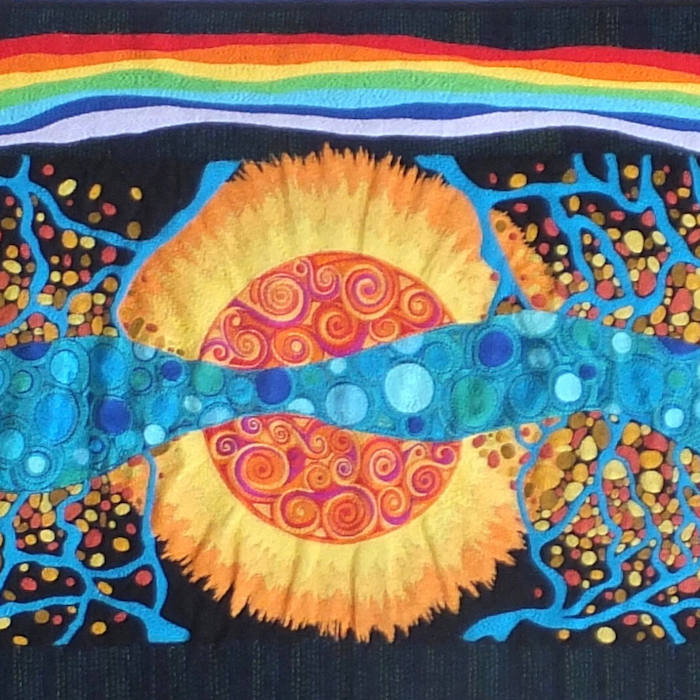 'If I'm putting my all into my work, it's only common sense to do the same for the words describing my work.'  Nigella and Nigella and Michelangelo Blog Post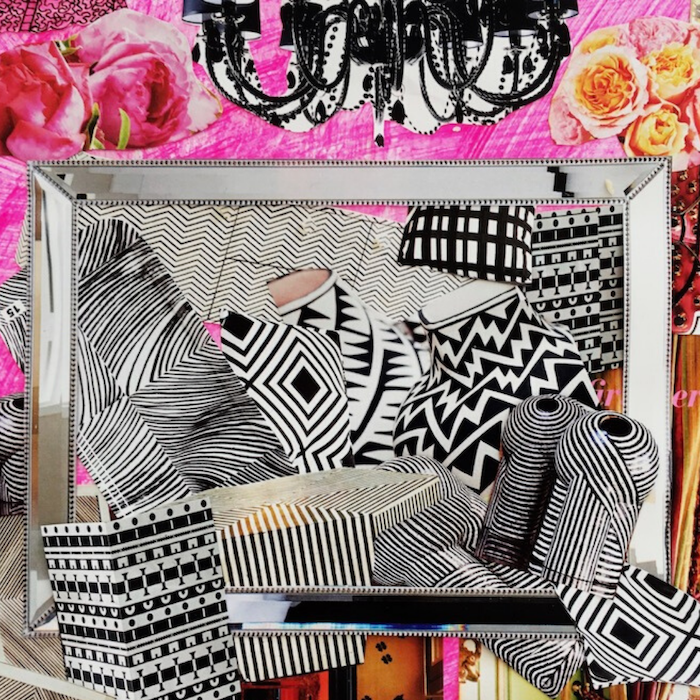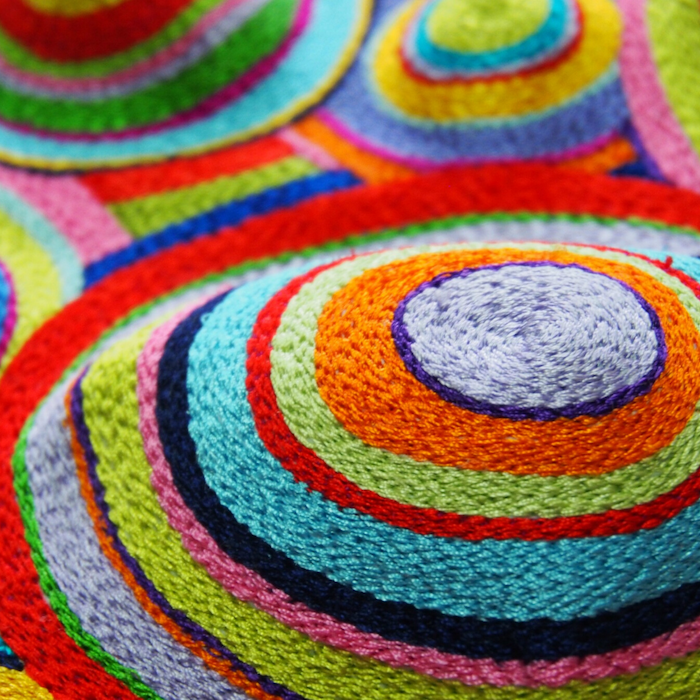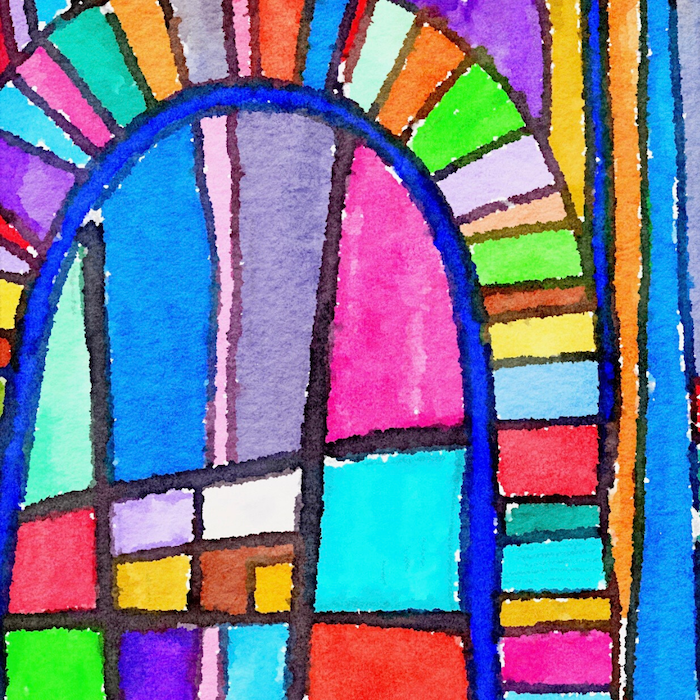 'To distinguish your style, you have to be able to see and to connect those dots by looking backward, not forwards.' Great Idea.  OMG.  What's Next Blog Post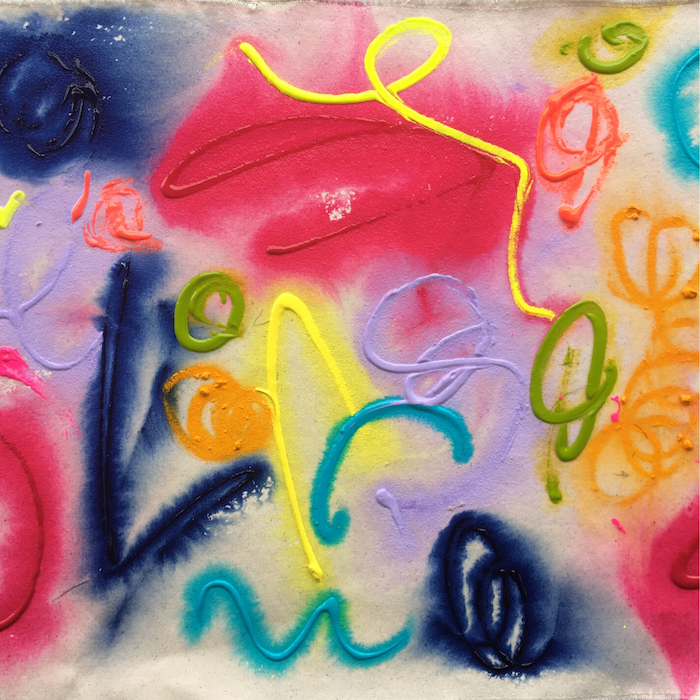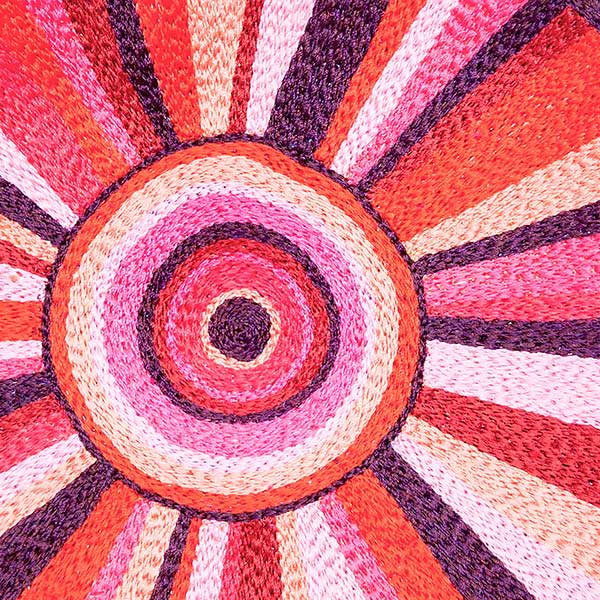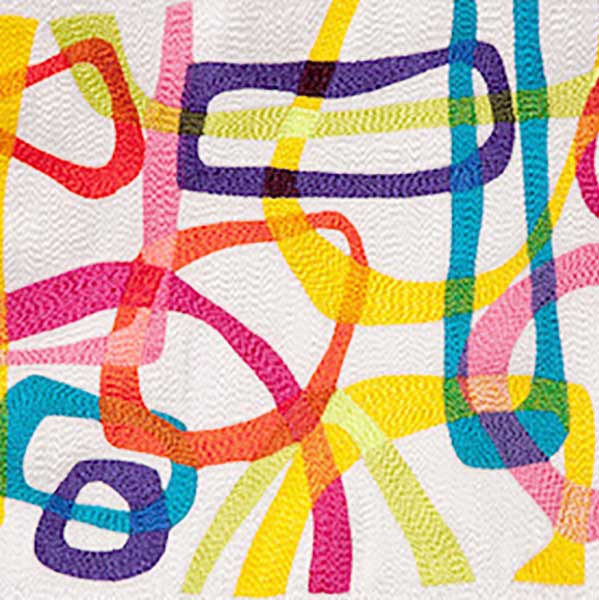 'The rhythm of the stitch simply takes over.  Like gossamer, my threads spin an exquisitely protective, celestial web about me.  Heaven, here I come.'  Stitch Nirvana Blog Post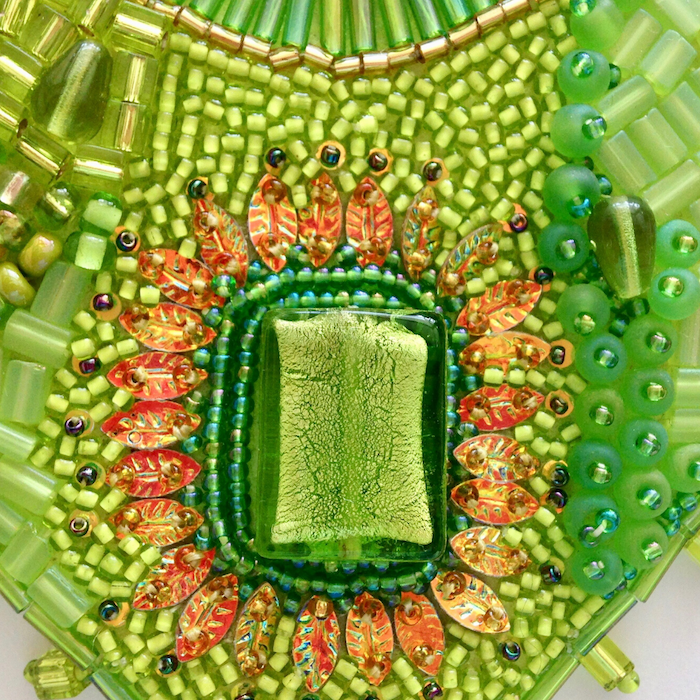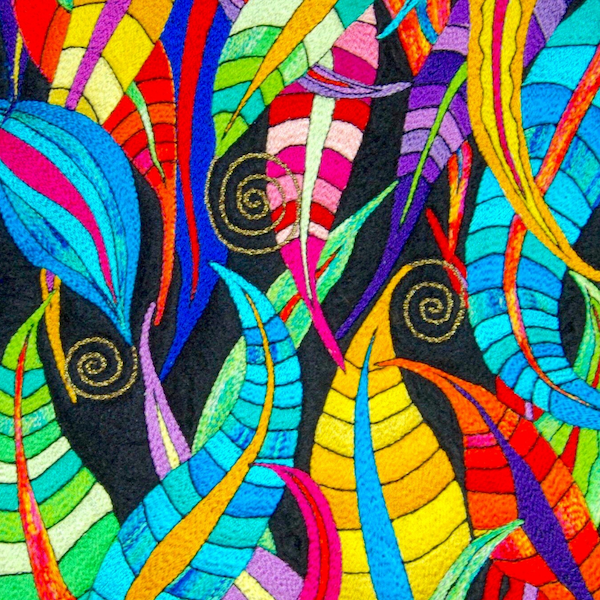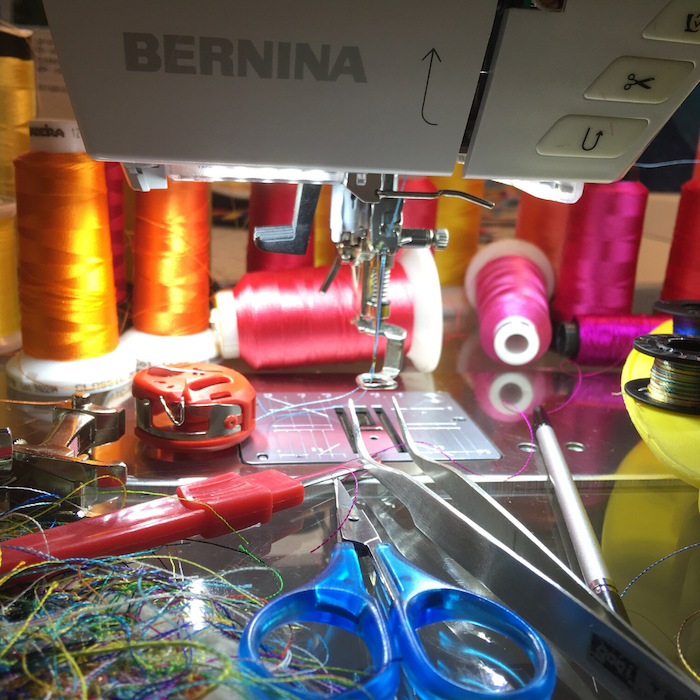 'Success is like an iceberg, people see the successes.  What they don't see is what's supporting the entire iceberg to ensure those successes happen.'  Great Idea.  OMG.  What's Next? Blog Post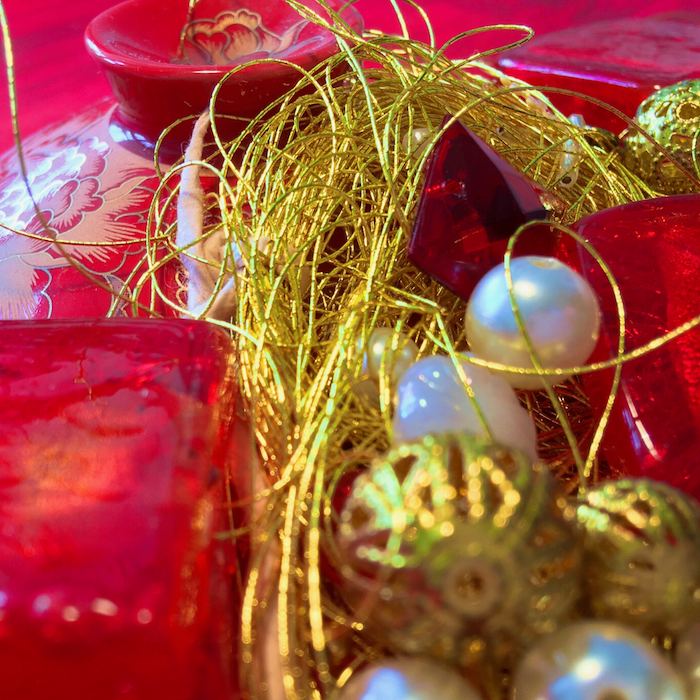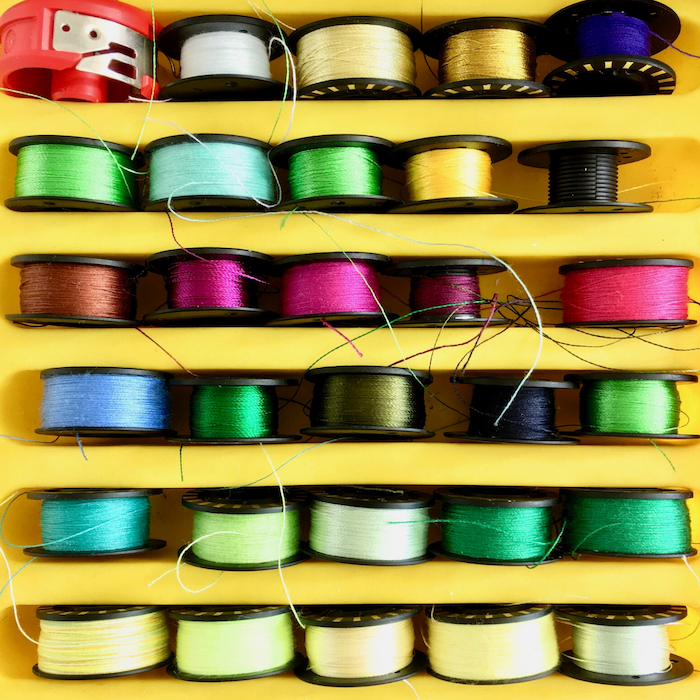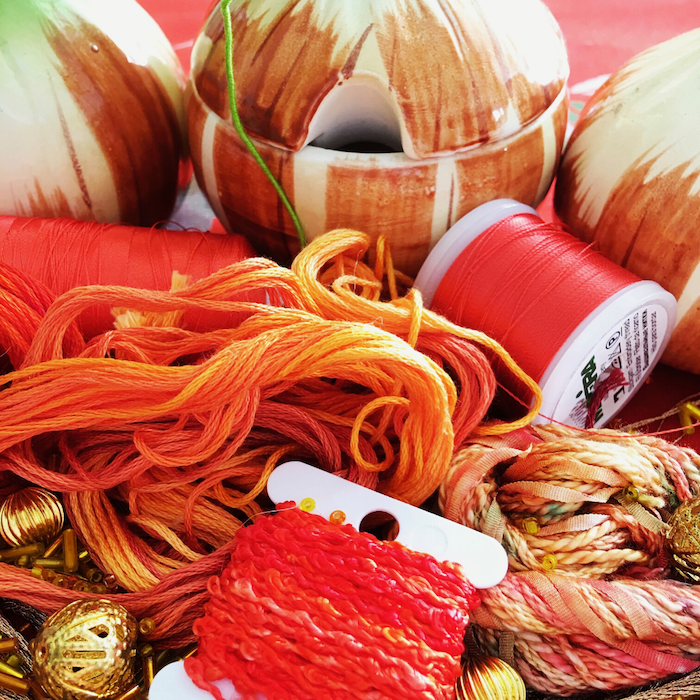 'This book is like the Jane Austen of the Embroidery World in my opinion.  The writing is a little dated and flowery, but none-the-less sharply insightful, well-researched and logically portrayed, gently scattered with delightfully useful and informative line drawings and black-and-white plates.'  Astonishing Book Blog Post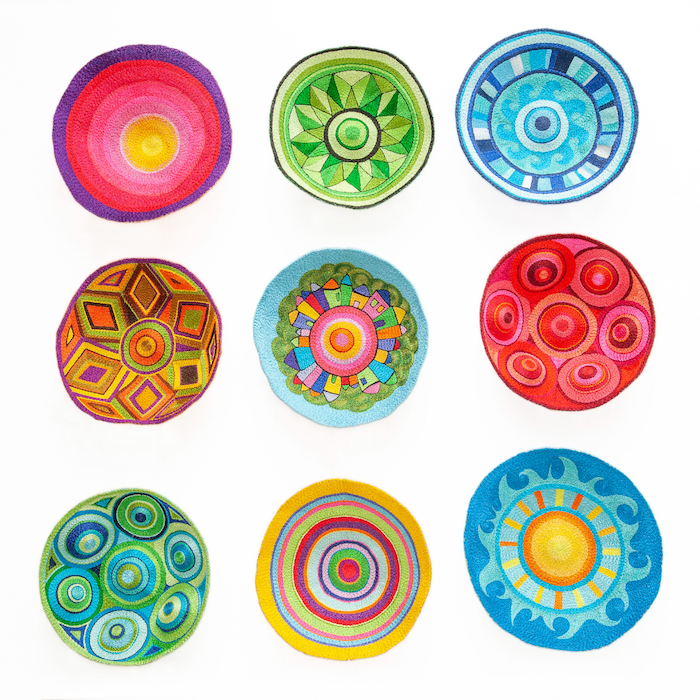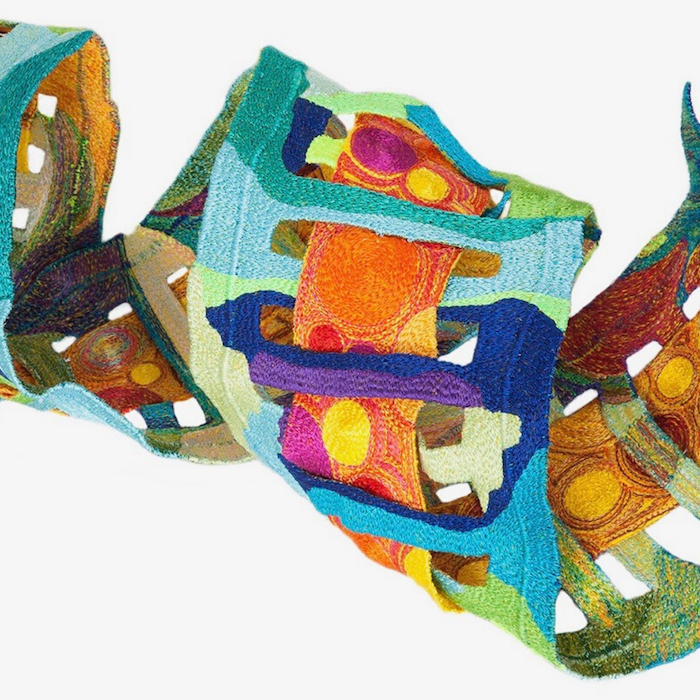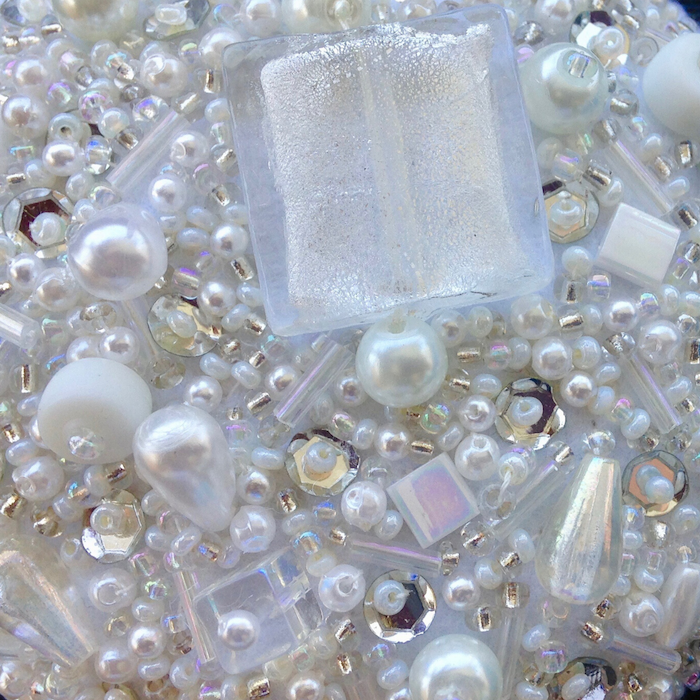 'All too often it's very easy to become entranced with the new.  But for me, looking back through old ideas and design work is just as mesmerizing and often uncovers forgotten gems.'  Look Back to Move Forward Blog Post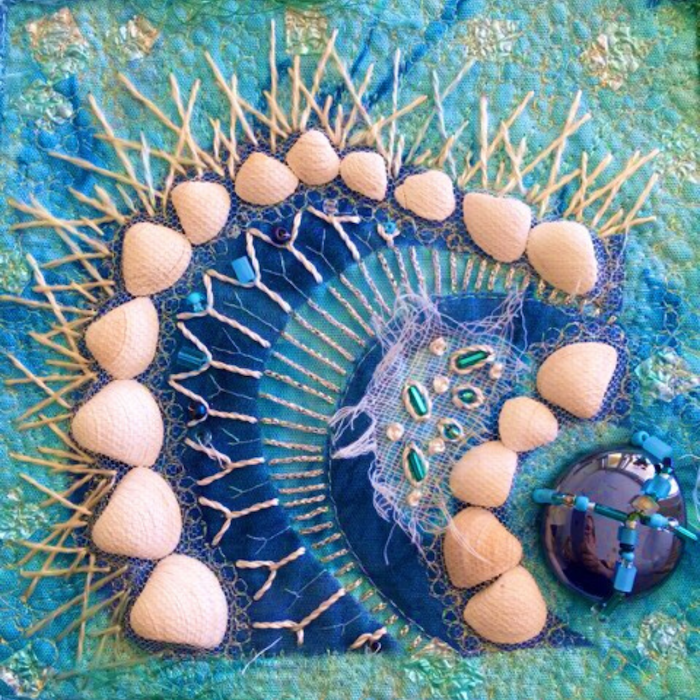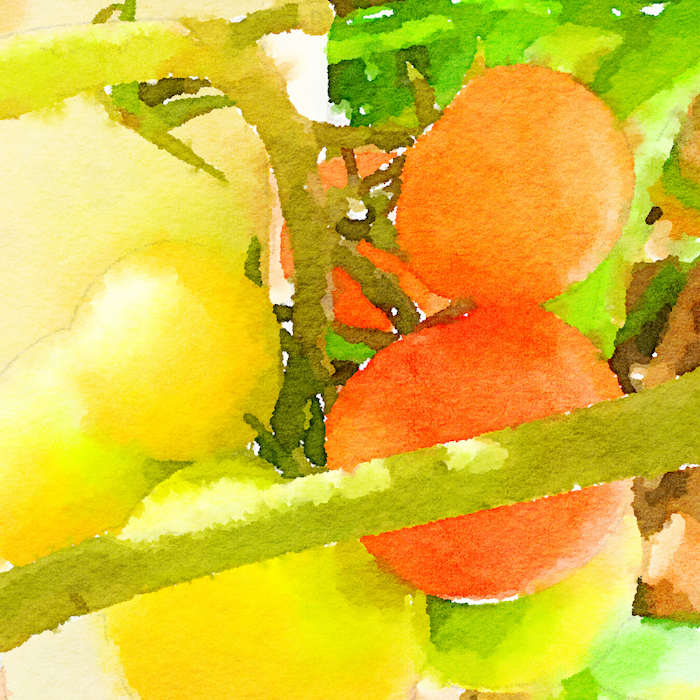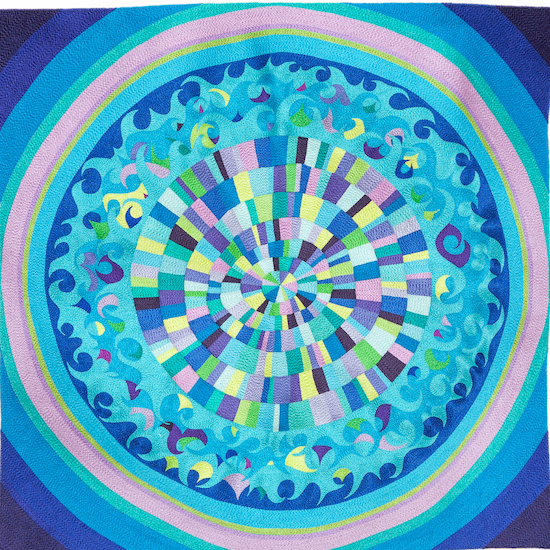 'A design isn't necessarily finished just because you've completed stitching it out.  Why not go back and look at how much more it may have to offer?'  How To Expand/Extend Design Blog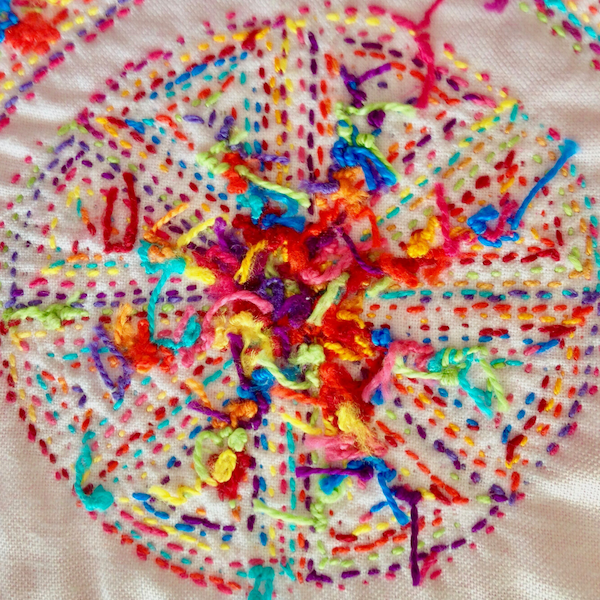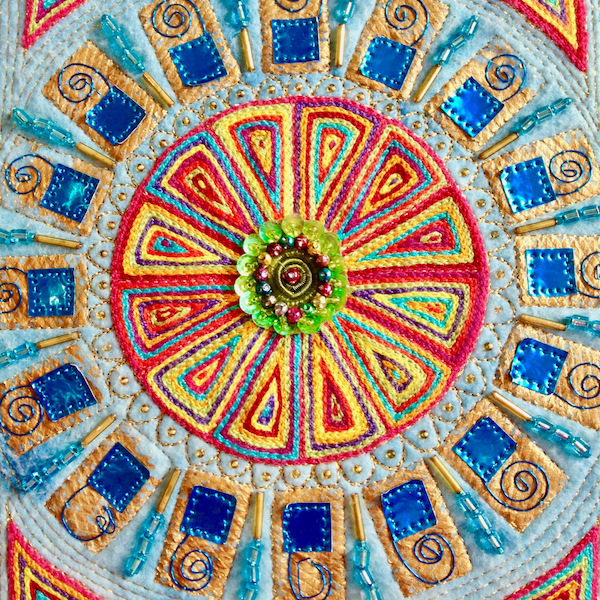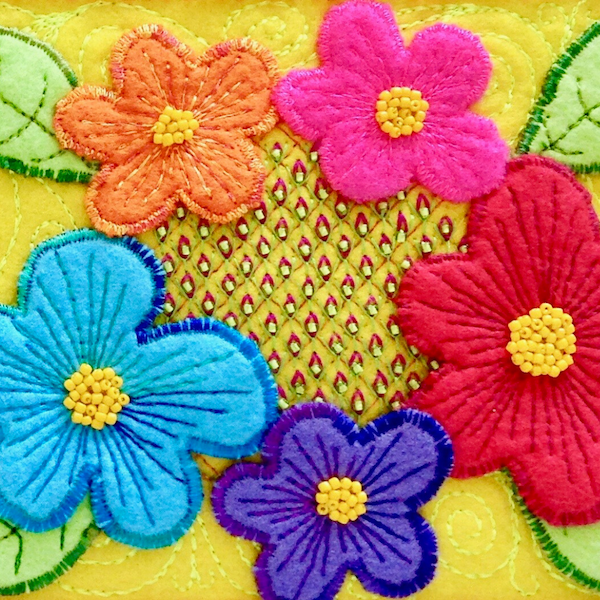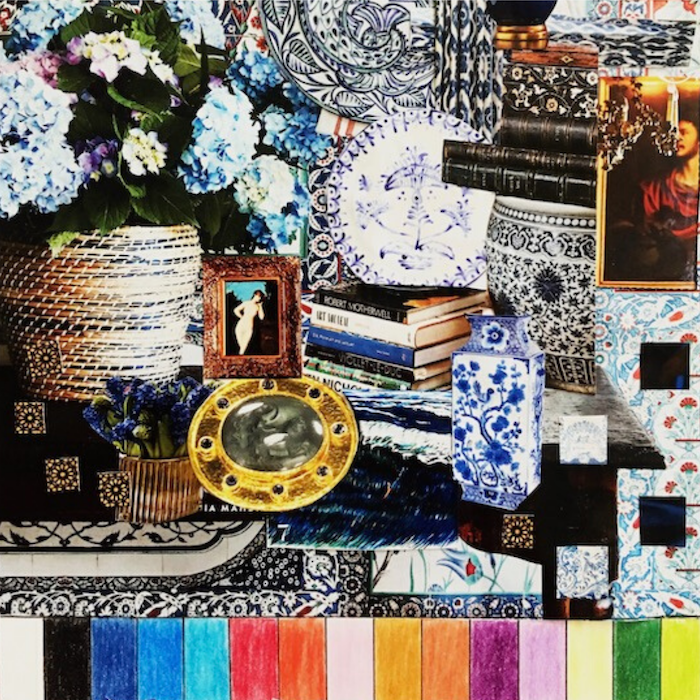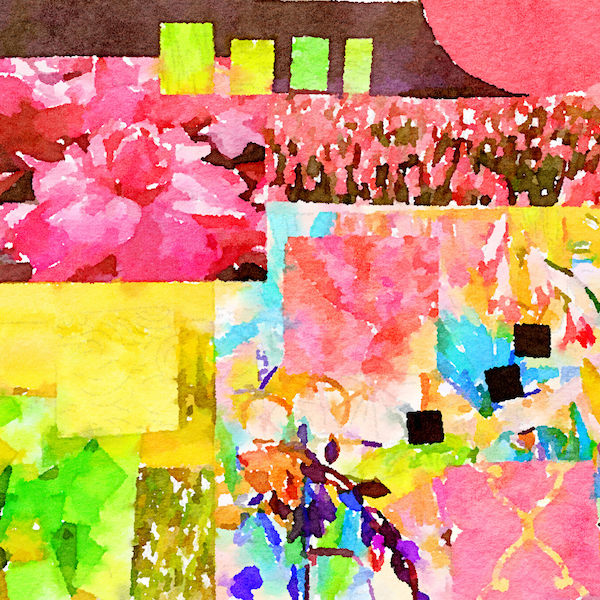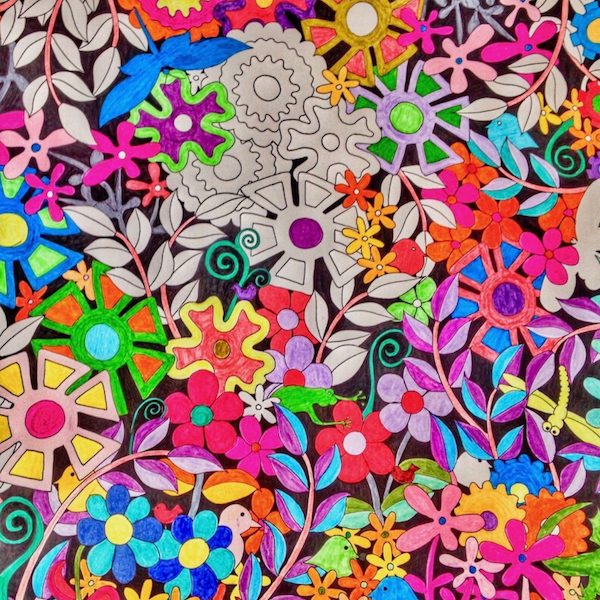 'The design is already there, but by pushing harder, digging deeper and thinking differently, I can usually find new designs from the original.'  How to Expand/Extend a Design Blog Post