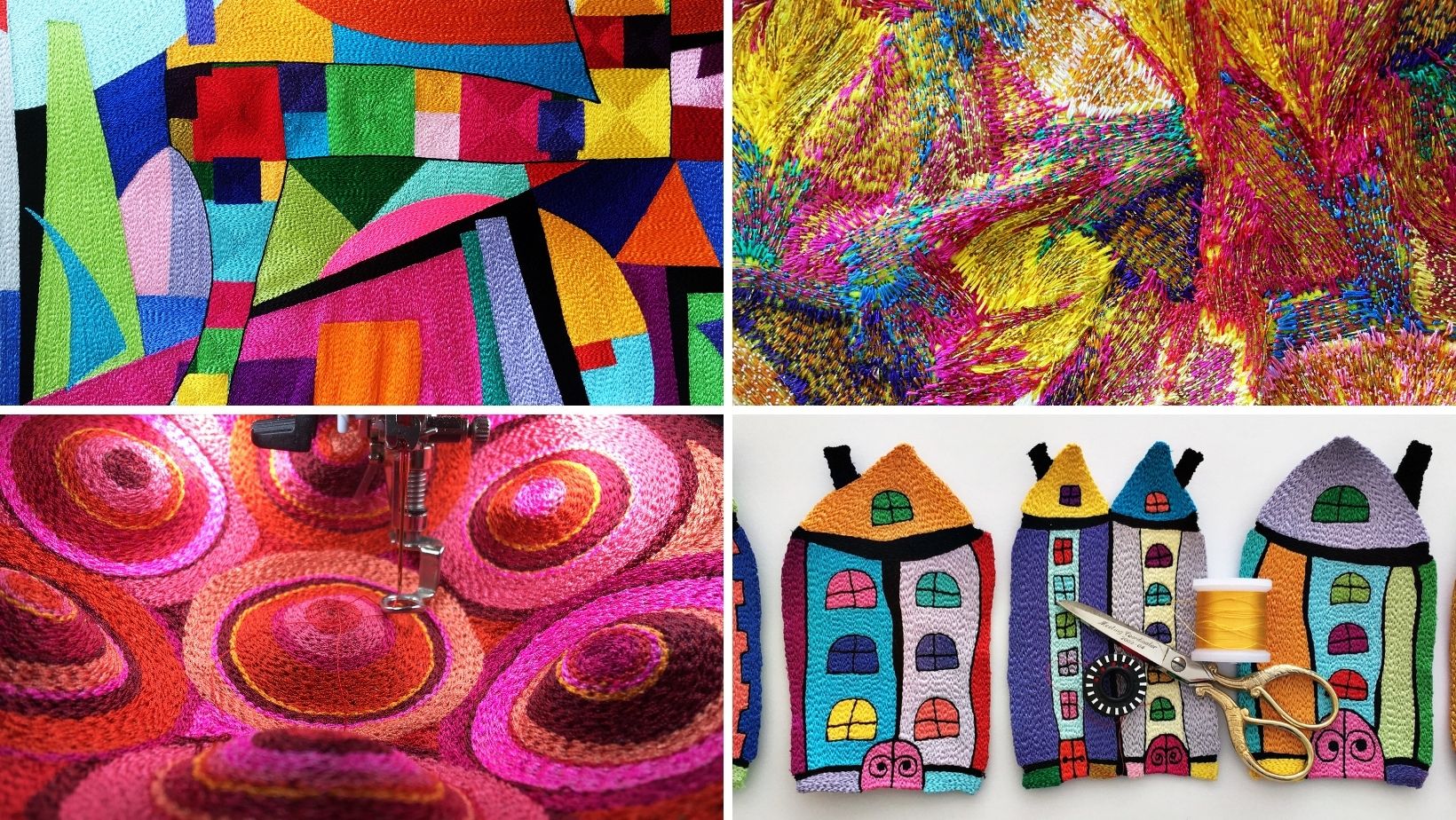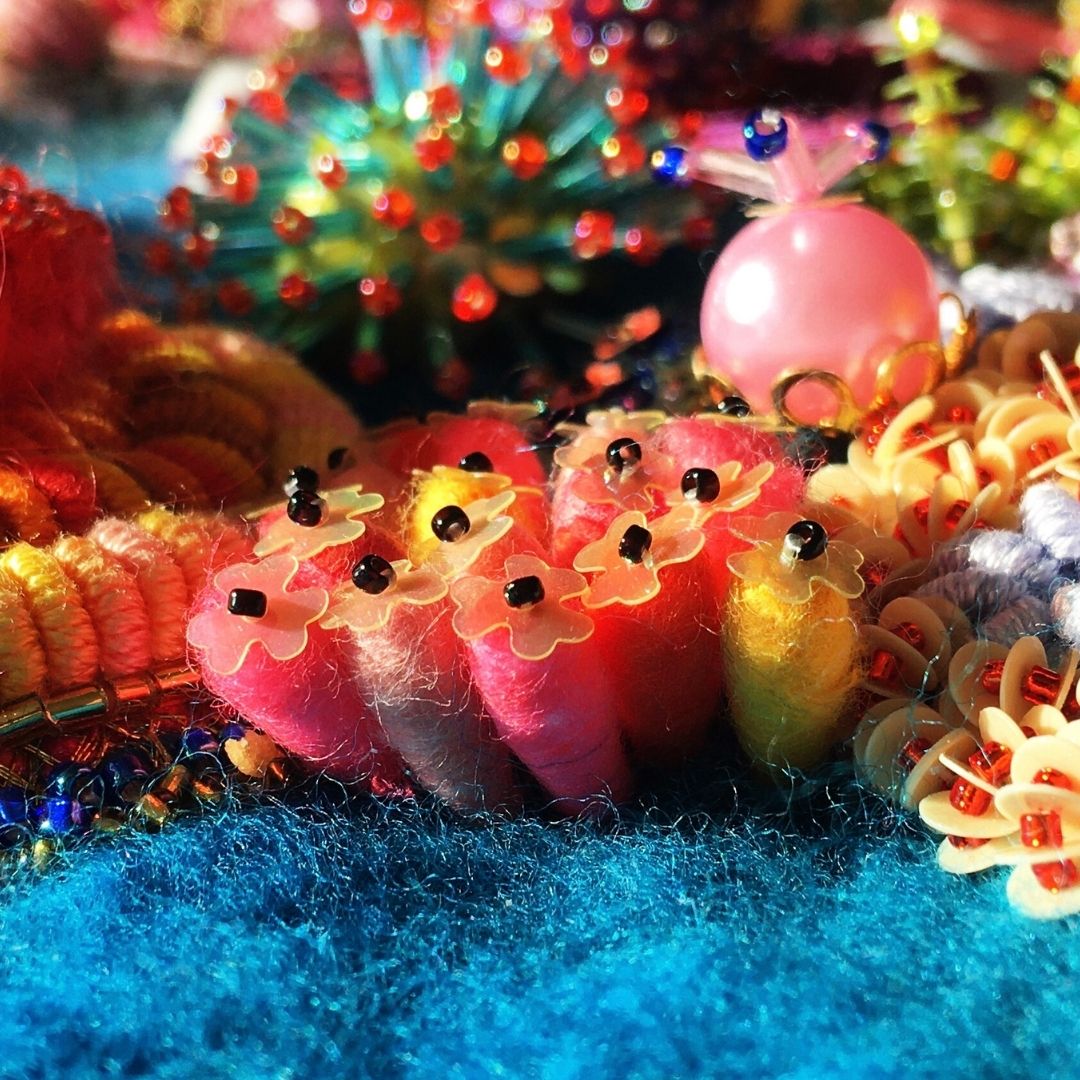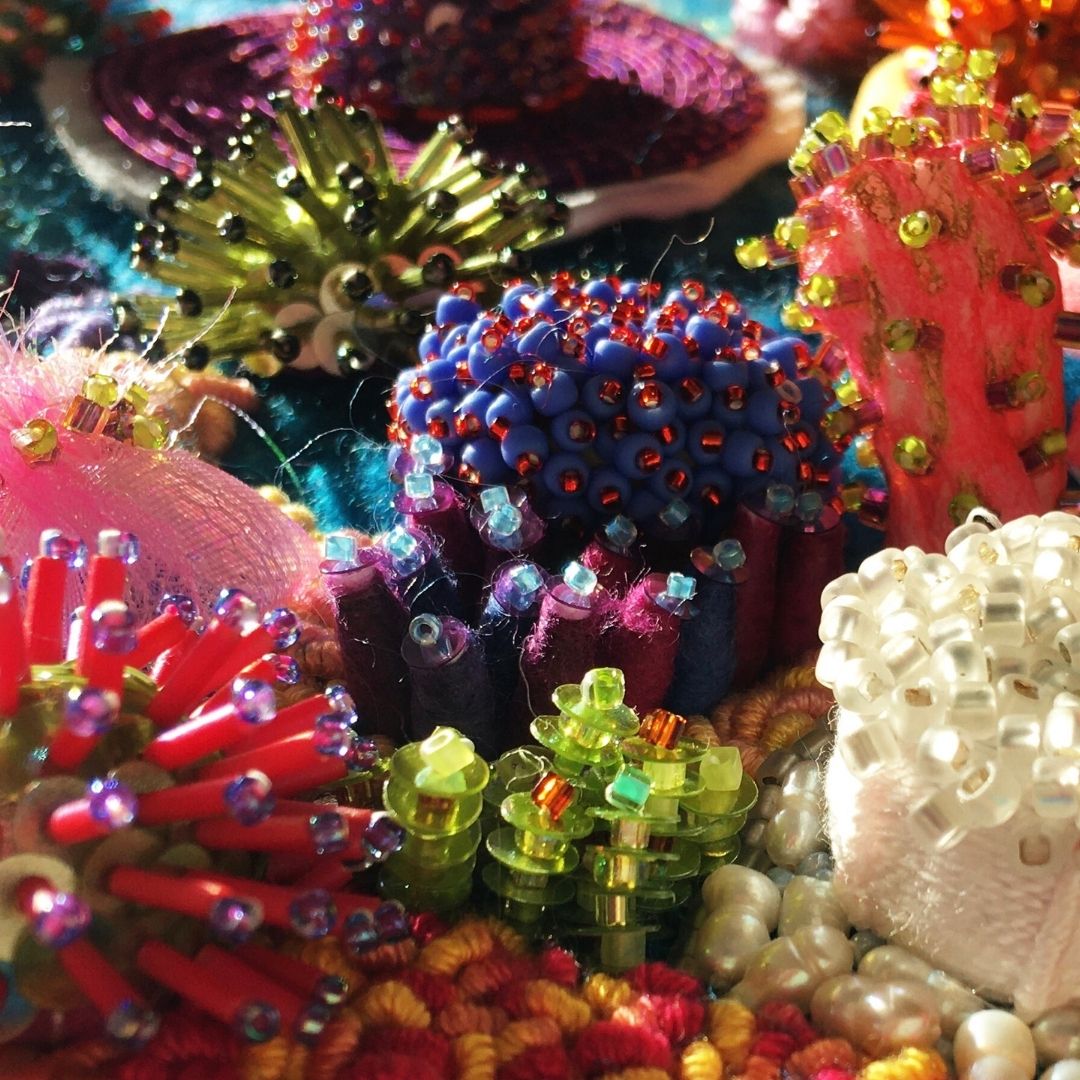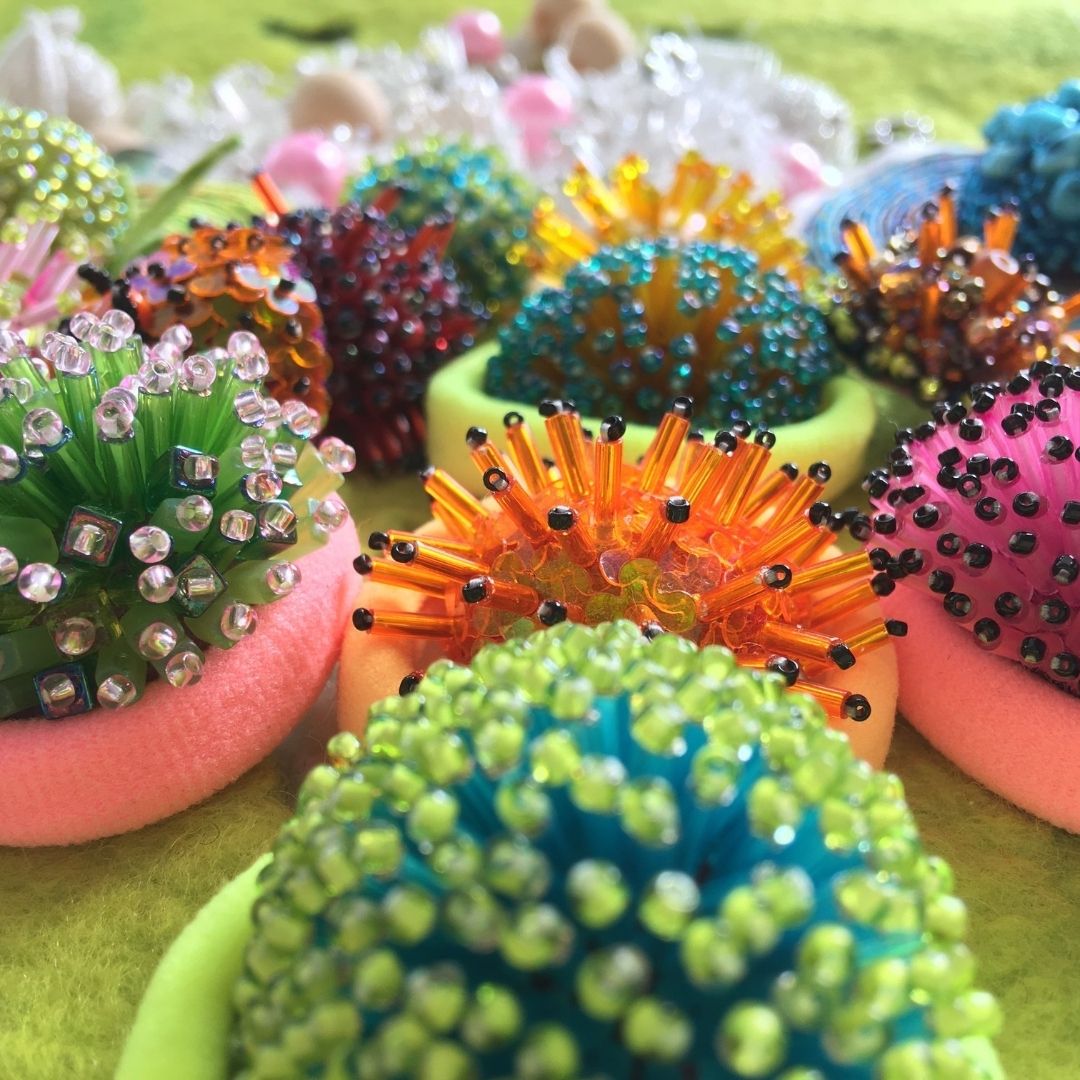 Writing is hard. Writing about yourself and your work is even harder.
Whether it's for magazine copy, exhibition catalogues, judged competitions, artist statements, teaching promotion, newsletters or website pages and blog posts, you need energetic, stimulating and imaginative writing.
Making the work is only half the battle, now it's time to wage a war on words; a creative war, to write persuasive, appealing, tantalising copy about yourself, your technique and the art you produce, using your voice.
Why's this important? Because strong, passionate, imaginative writing actually supports your work. Your audience is interested in you and what you do, now it's time to step up to the plate and create compelling content, just for them.
This brand new, one-day class is designed specifically to help you do just that.
Gain confidence in your writing skills using the tools and suggestions on offer here and build a framework for a sustainable writing process that suits you.
Just like the magic used to produce your beautiful artworks, be inspired to use words to interpret, celebrate and promote a spellbinding image of what you do. Learn to love writing a creative and passionate narrative. You may be surprised just where it takes you.
Free machine embroidery is a great go-to technique. It's versatile and conducive to creating stunning textile art.
Bountiful Bowls is the perfect place to begin stitching to create dimension and would suit those wishing to take their stitching to another level and gain confidence working creatively with their machine.
Be inspired to go on to design unique textile art using this adaptable, artistic technique.
In this two day class you'll receive tips on threading, order of stitching and finishing edges neatly, as well as my method for thread painting to achieve that amazing, lustrous texture.
It's time to add another technique to your machine stitch repertoire and to let your creative imagination run free.
This class will suit the confident stitcher.
Happy Houses is one of my most successful designs. It's been developed into something new – Houses in the Round.
Free machine embroidery is so flexible and creative, lending itself to the making of imaginative, robust vessels.
Taking it further in this way produces a whimsical construction sturdy enough to hold sewing equipment or beautiful hand or machine threads.
Be guided to progress with confidence in this two day workshop using my method for thread painting, design transfer, making of feet, order of stitching and finishing tips.
Make it yours by depicting your village in whatever colourways you choose. Just enjoy the process.
This two day class will suit the confident stitcher and may require finishing at home. You will be given all the information required to complete your Houses in the Round, so it may be used asap.
Machine Stitch Odyssey is a creative study into machine-made stitch – from simple stitches to more complex techniques.
This unique and individual journey is recorded in a sampler, where trial and error become a visual and technical resource – and one that can be continually added to.
This two-day workshop is designed for students to gain confidence working with their machines and to learn to love working with them – often using simple techniques to produce outstanding results.
Explore the possibilities of your machine.
Finishing a piece of work is not the finish.  Your work has a lot more to offer and this one-day class will teach you why.
No fancy equipment is required – simply your iPhone and some inexpensive props that will give your work new life and character.
Elevate your textile art with the images you take and gain confidence using the same processes I use to give work pizzaz and persona.
Use these images on your social media platforms, website or blog.
Book a photoshoot with yourself and your work and show the world your personality.
History shows us that a needle and thread lends itself to so many applications from fine needlework to more robust, highly textured textile art.
This workshop's focus is on the latter using contrasts of shape, line, colour, and texture achieved through simple embroidery stitches and embellishments creating an elegantly intricate, highly coloured textural Underwater Garden.
Each work will be the unique interpretation of the maker – students will be encouraged to run with their imaginative ideas to produce something that represents that idea.  Often that seed of an idea germinates to produce the best creative results.
Over two days, ten different examples will be demonstrated – some with a number of different interpretations.
Photography of work-in-progress will be encouraged and a simple photo-lay photoshoot of each piece will end the workshop.
These images can be used on your social media, shared with friends, or simply kept as a visual record of your process.
Create your very own Underwater Garden