Australian Textile Artist
The world is all about colour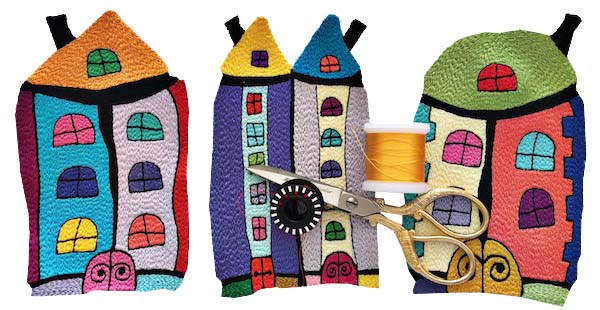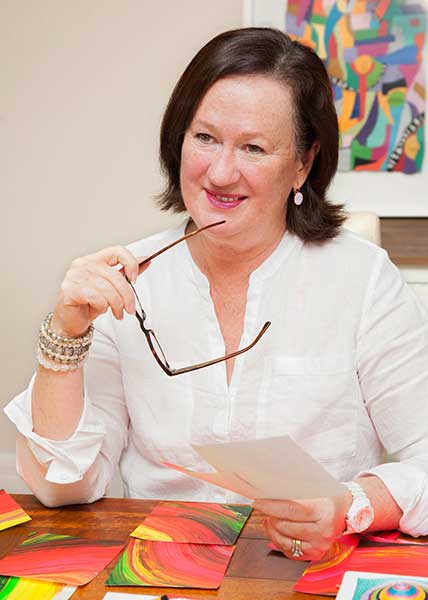 Australian textile artist Cathy Jack Coupland is best known for her vibrantly coloured embroidered quilts covered in thousands upon thousands of machine made stitch.
Using simple techniques, representational and abstract designs Cathy transforms soft substrates into compressed, rigid textiles, rippling with masterful fabric manipulation.
Cathy uses the machine needle as a sketching, drawing and colouring tool, exploiting the age-old allure of thread and stitch collaborating to produce uniquely tactile artworks. She says 'I love to see a design come to life under the machine, day by day, simply by the addition of time and stitch. It's mesmerizing.'
As her career evolves, Coupland devotes herself to exhibiting throughout the world and has work held in many private collections.
View Cathy Jack Coupland's Artist Statement and CV.

The Fusion of Embroidery & Quilting
Art that pushes the boundaries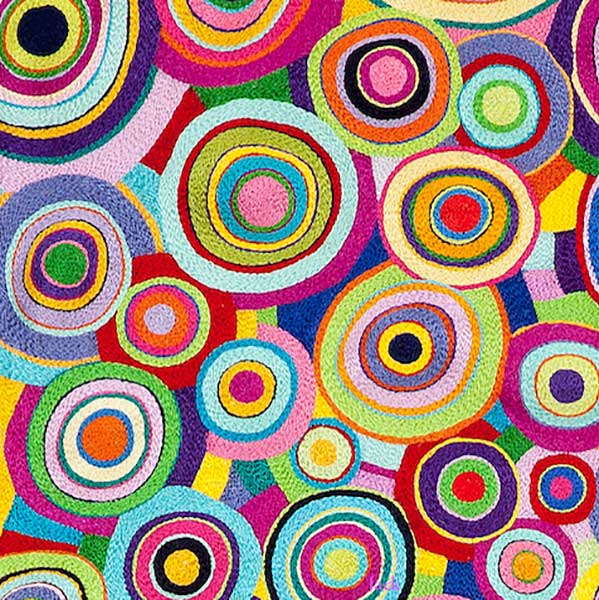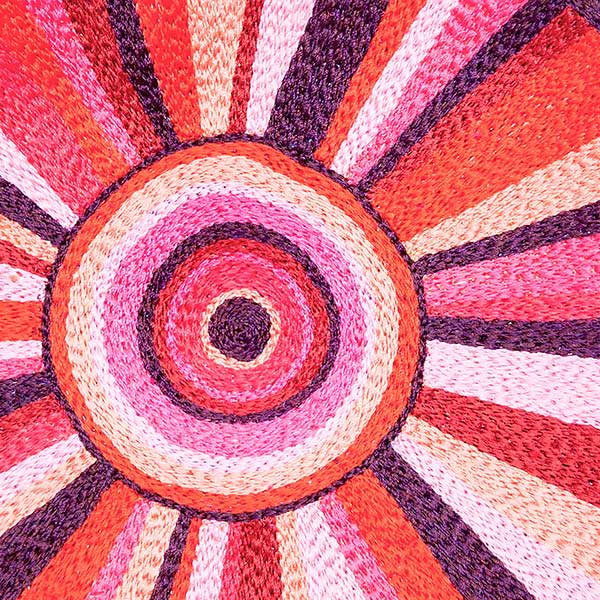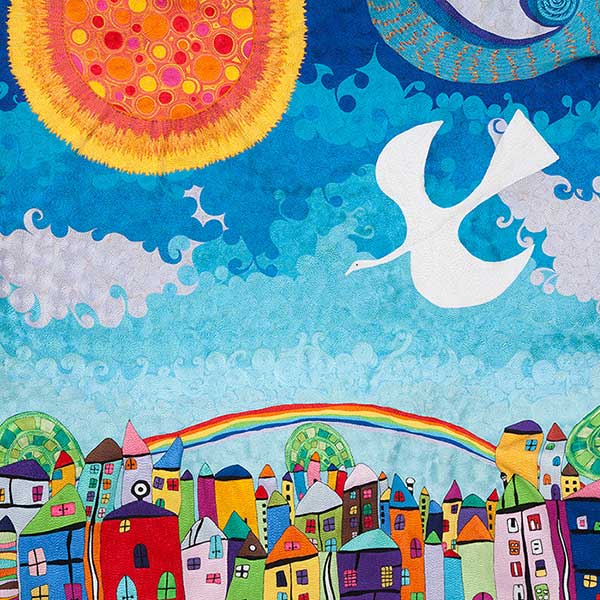 Read about the creative process, design inspiration and life as an artist.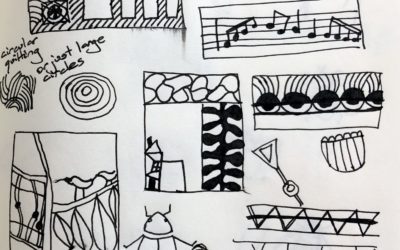 How many times have I written down an idea, or artist to research, then spent half an hour trying to find it? Not any more.  Important information, ideas, inspiration, or research, is now kept in MY BULLET JOURNAL. Information is easily accessible and it promotes my creativity.
2017
Different Directions
with Carolyn Sullivan
December 2, 2017 to January 25, 2018
Embroiderers Guild NSW
76 Queen Street, Concord West NSW
Art Events:  Short-Sharp Workshops and Demonstration and Meet the Artists to be confirmed.
2018
Place – Solo exhibition
September 5 to 30
Timeless Textiles Gallery
90 Hunter Street, Newcastle
Opening September 6 by Brenda Gael Smith
Open hours:  Wed-Sat 10am-4pm, Sun 10am-2pm.  Closed public holidays
2018
Place – a selection of work from this exhibition.
November 5 to 30, Concord Library
60 Flavelle Street, Concord NSW
Demonstration and Meet the Artist to be confirmed
Open hours:  Mon-Thur 9.30-7.30, Fri 9.30-5.00, Sat 9.30-4.00, Sun 1.00-5.00pm.  Closed public holidays
Cathy's workshops are just what you need to unleash your creativity.
Cathy would love to hear from you
Whether you are looking to purchase artwork, offer an exhibition space or discuss Cathy's work.