Re-energise and regain your enthusiasm for stitch.
Use this ultimate resource by Award-Winning Australian embroiderer and quilter, Cathy Jack Coupland, designed specially for the avid fibre artist.
Reconnect your passion to create through unique colour and design choices.
Save time – use my Checklists to inspire and motivate.
Just begin, and see where it takes you.
Download my Checklists now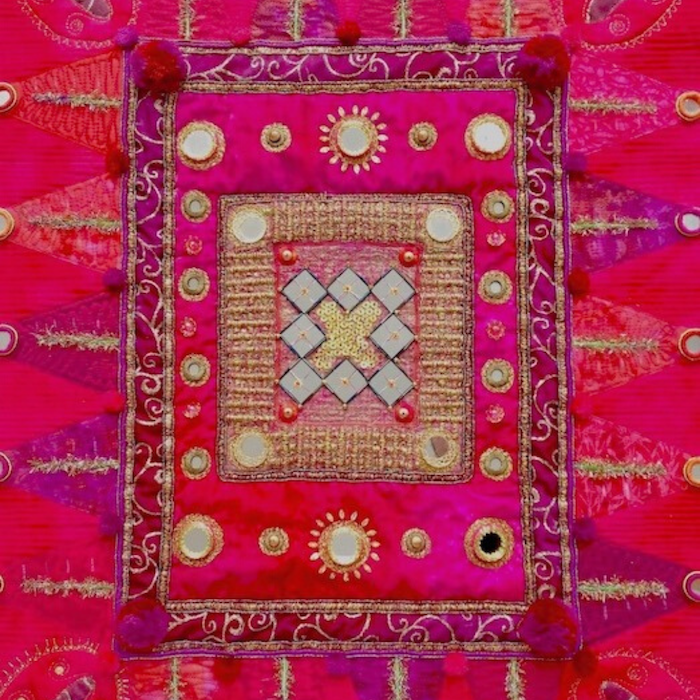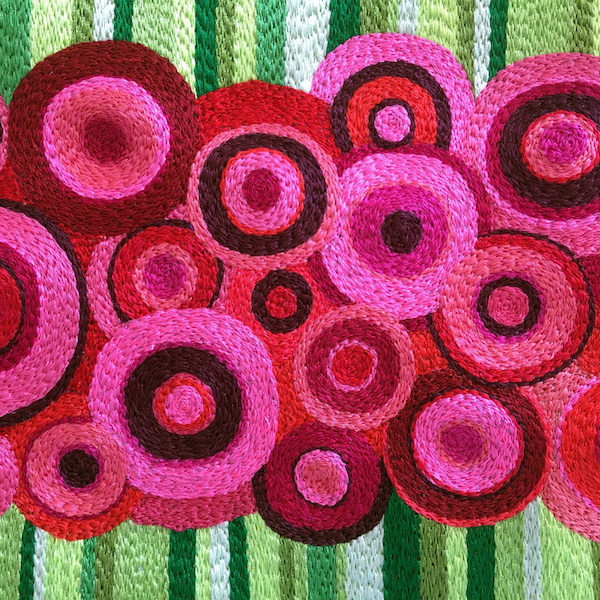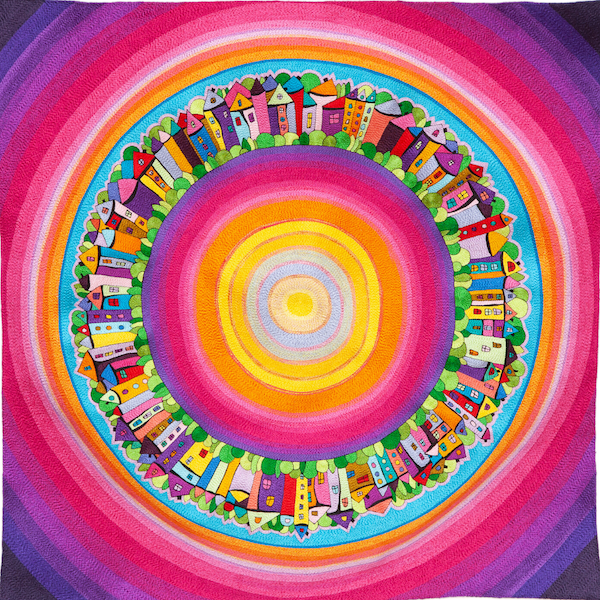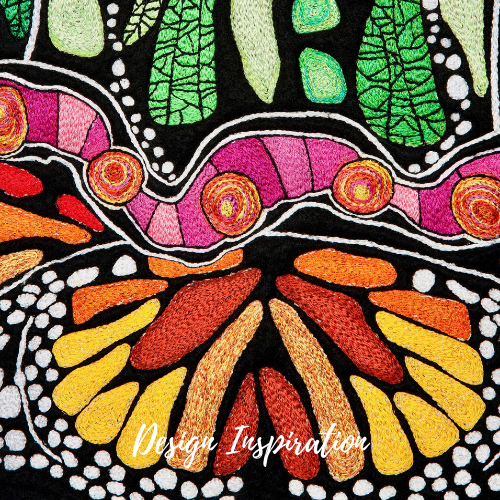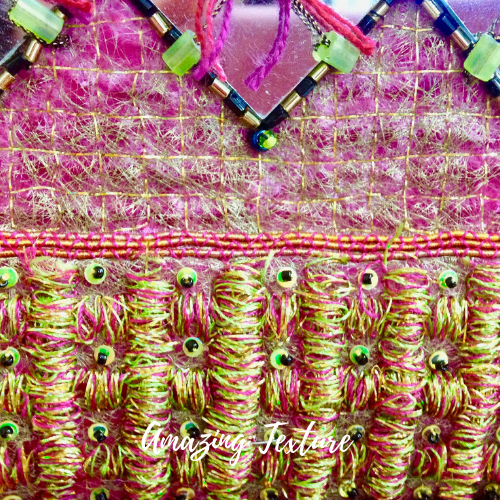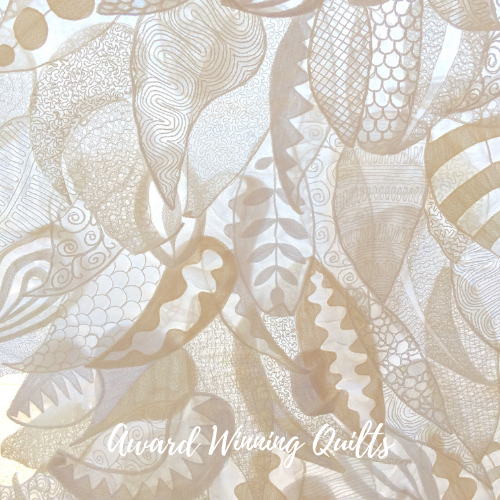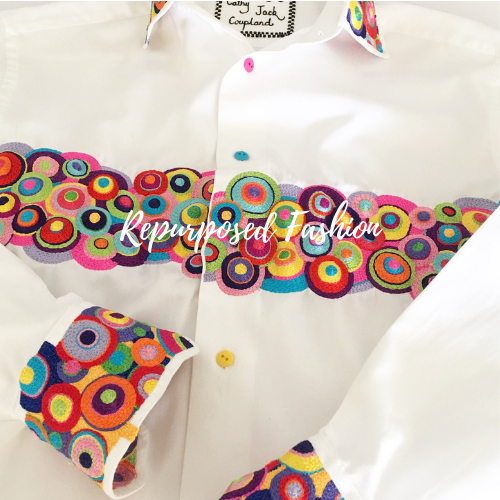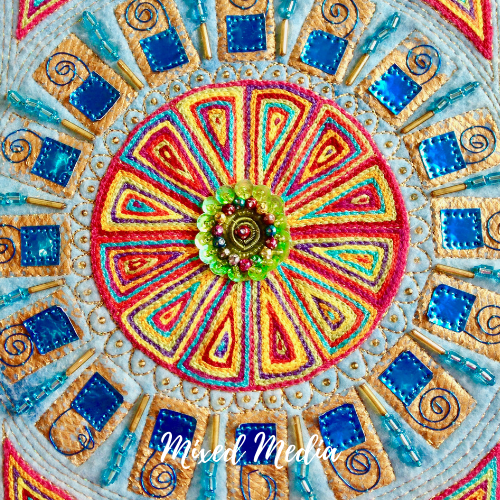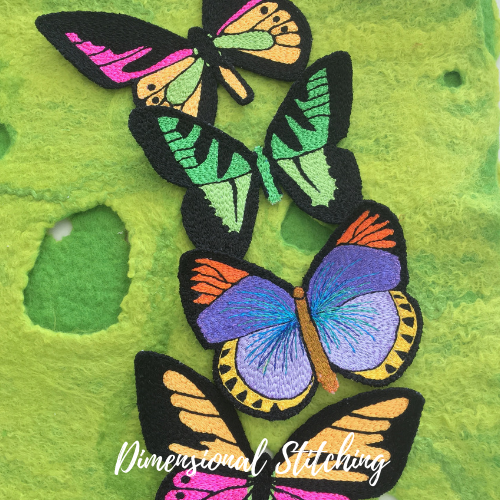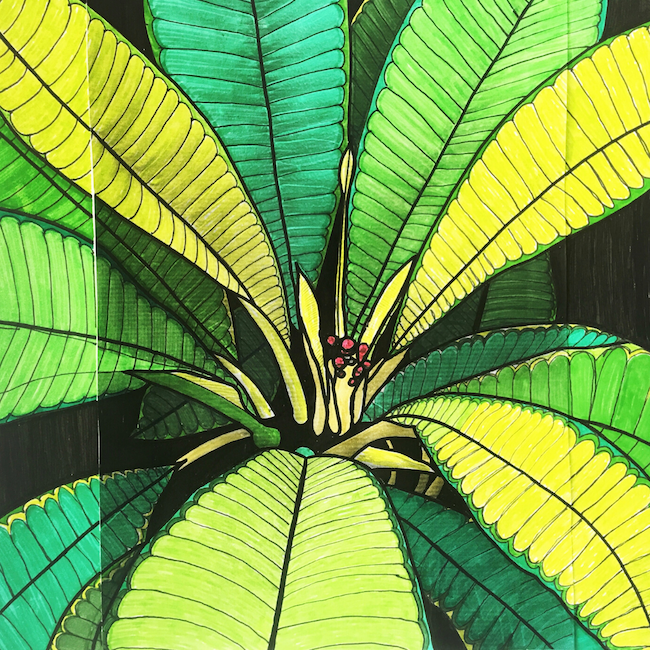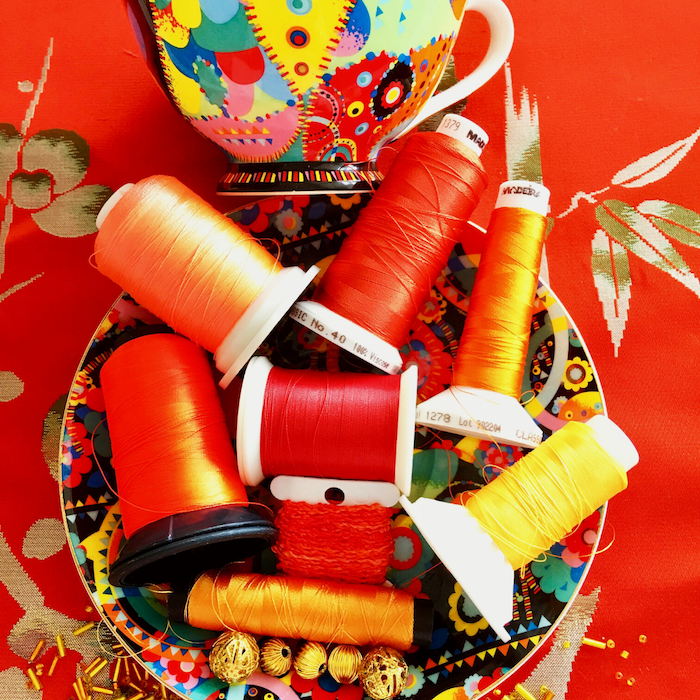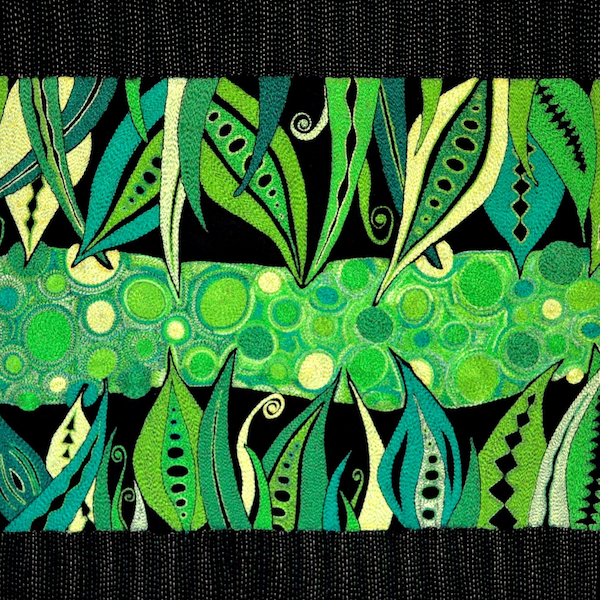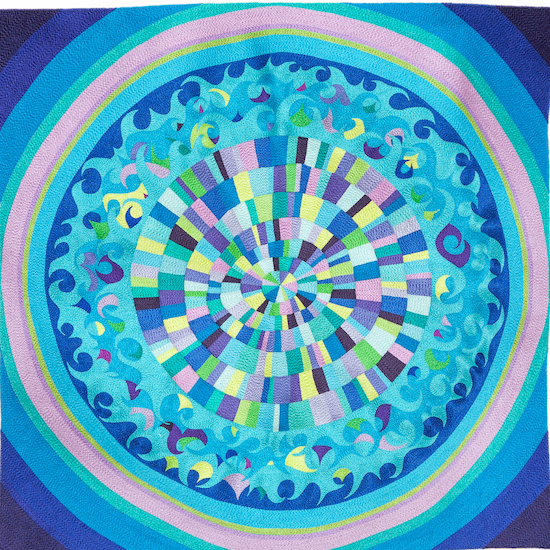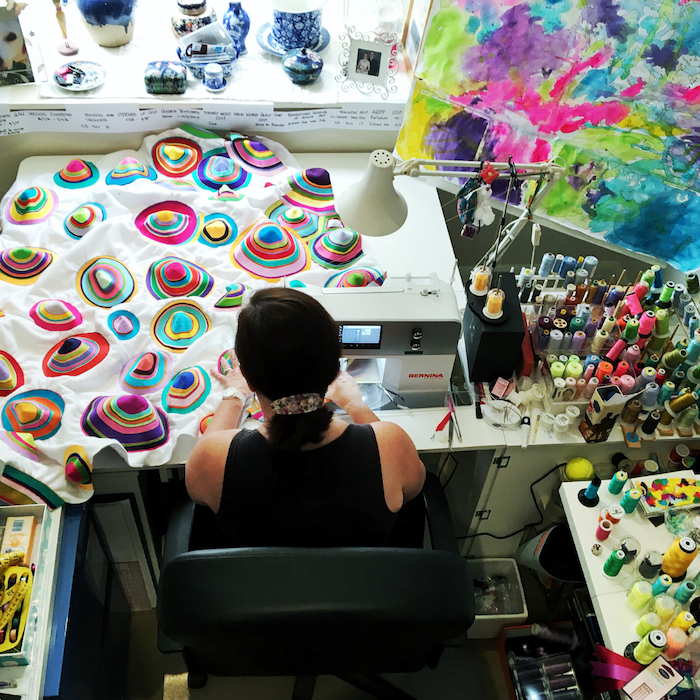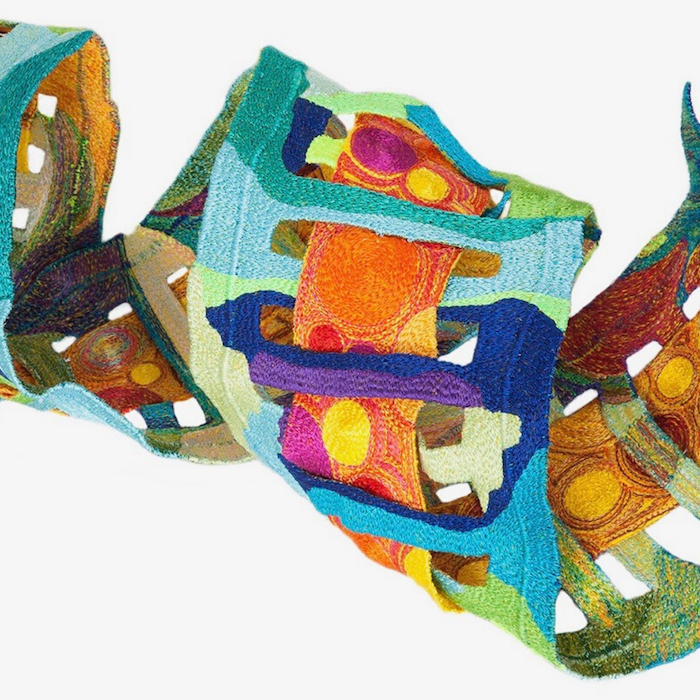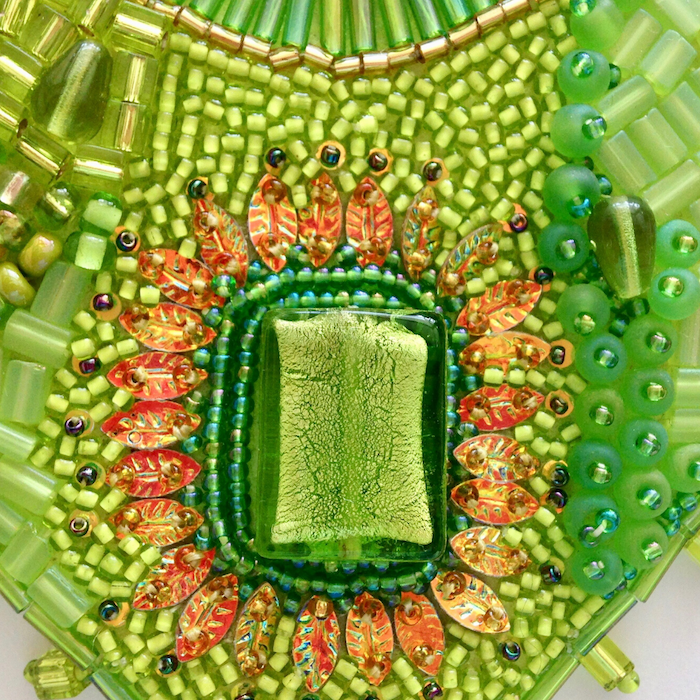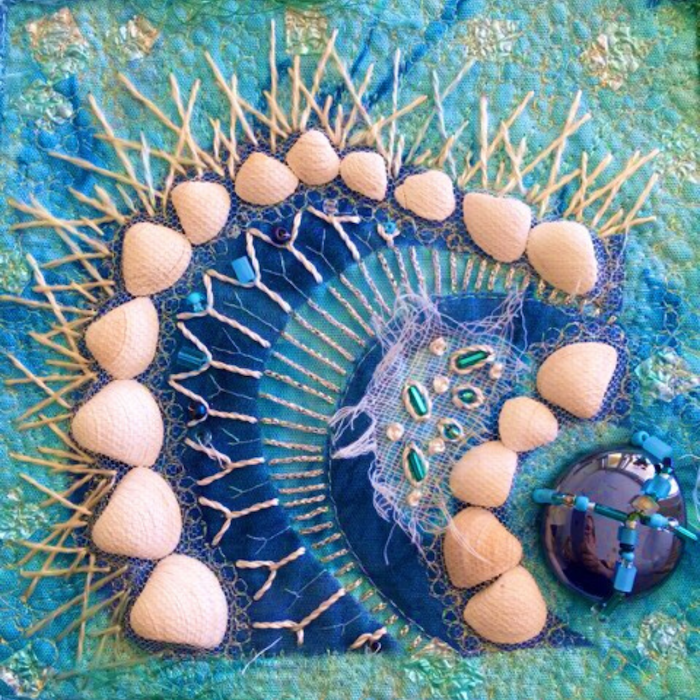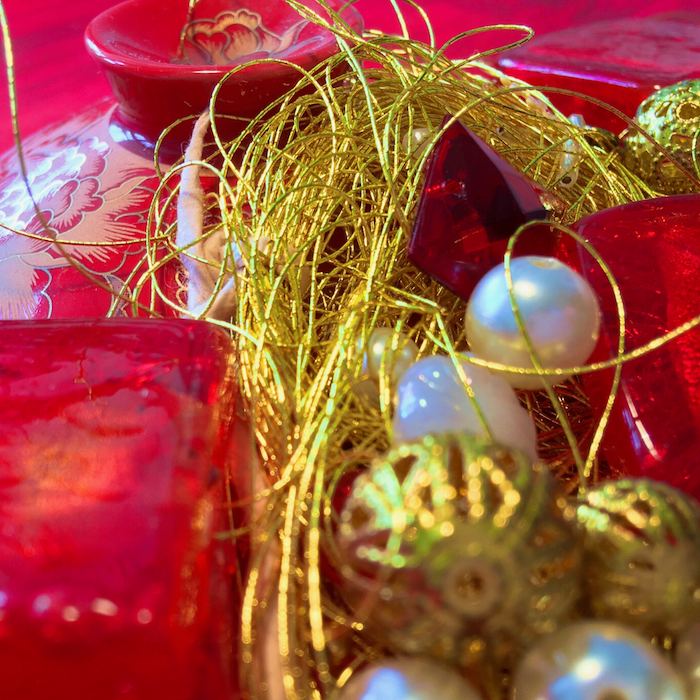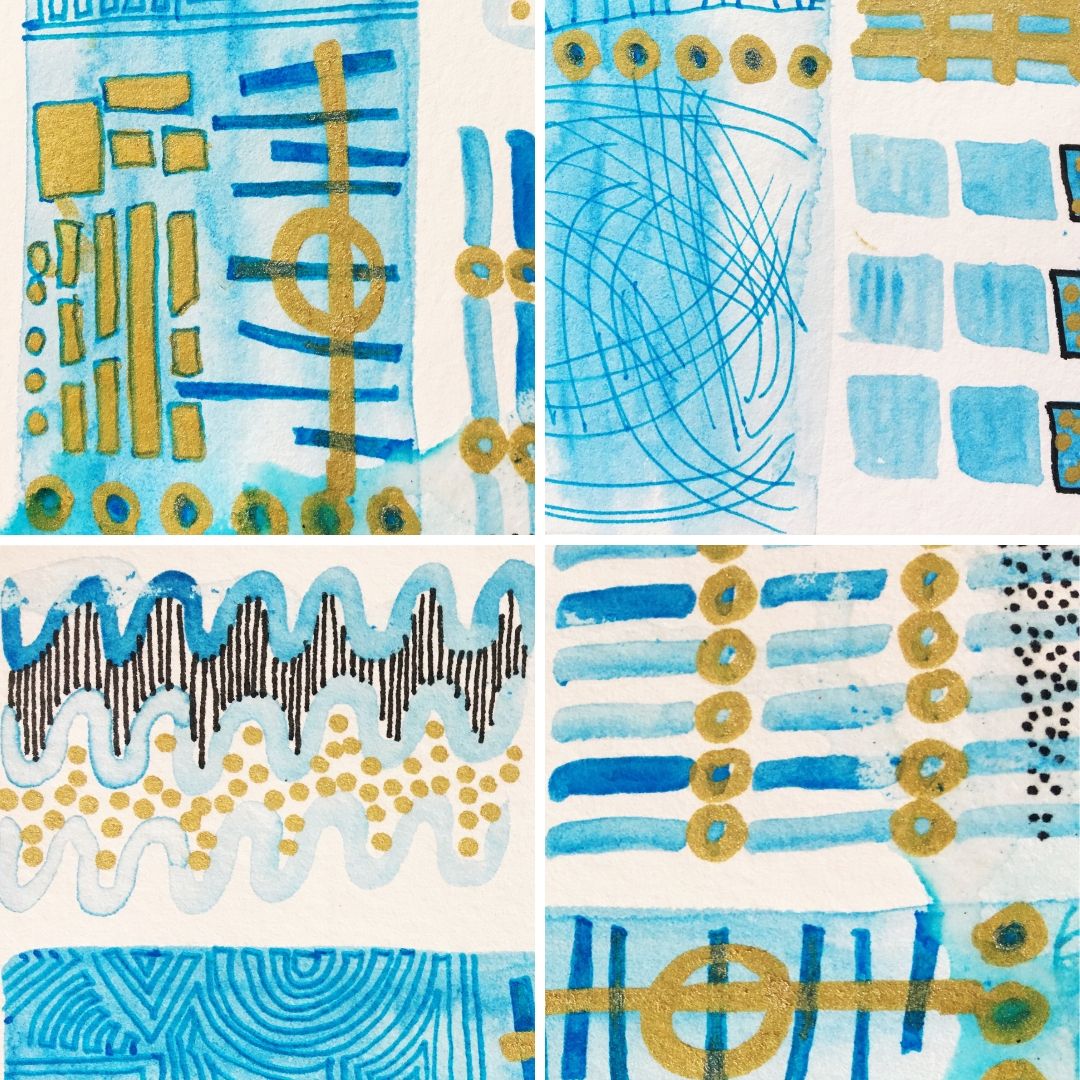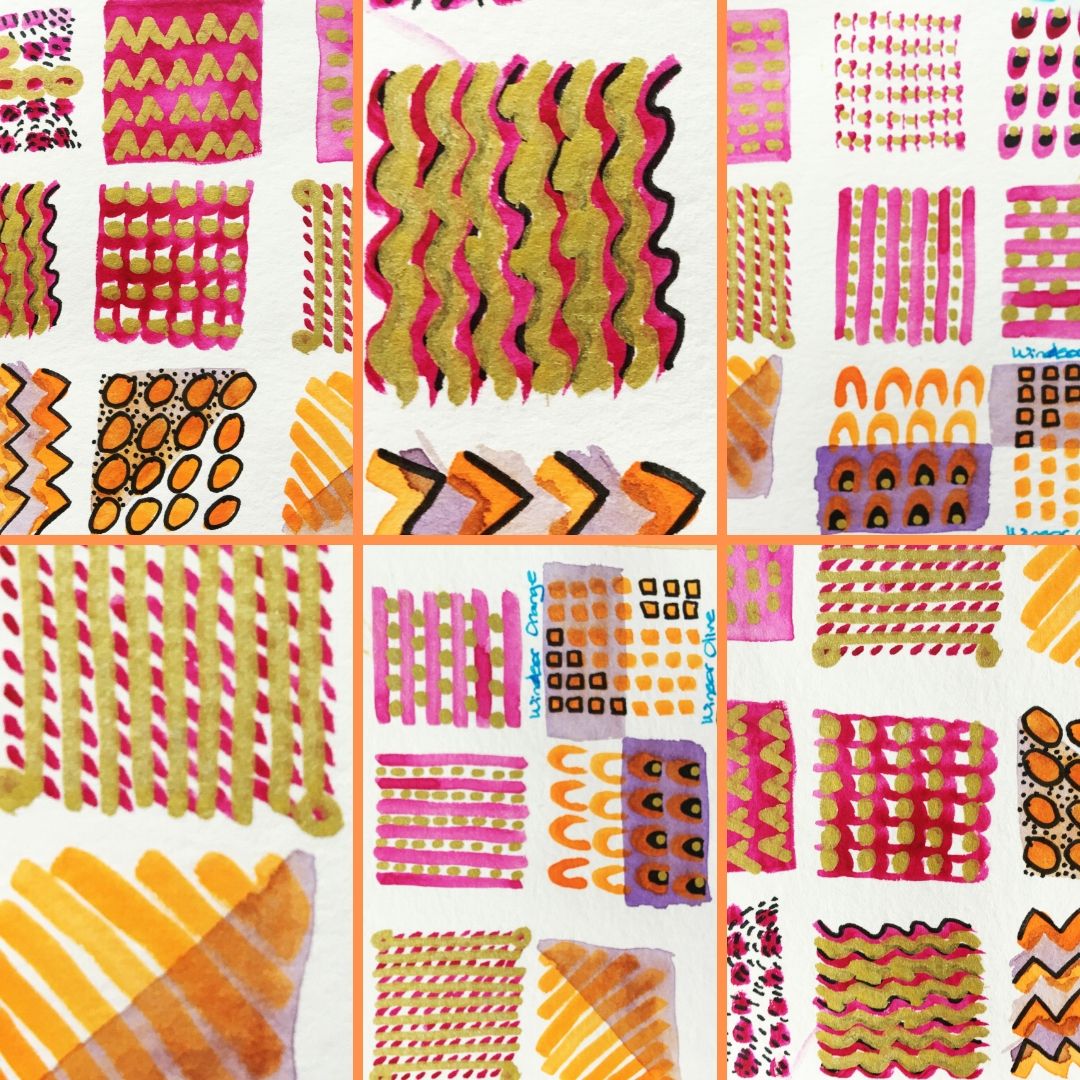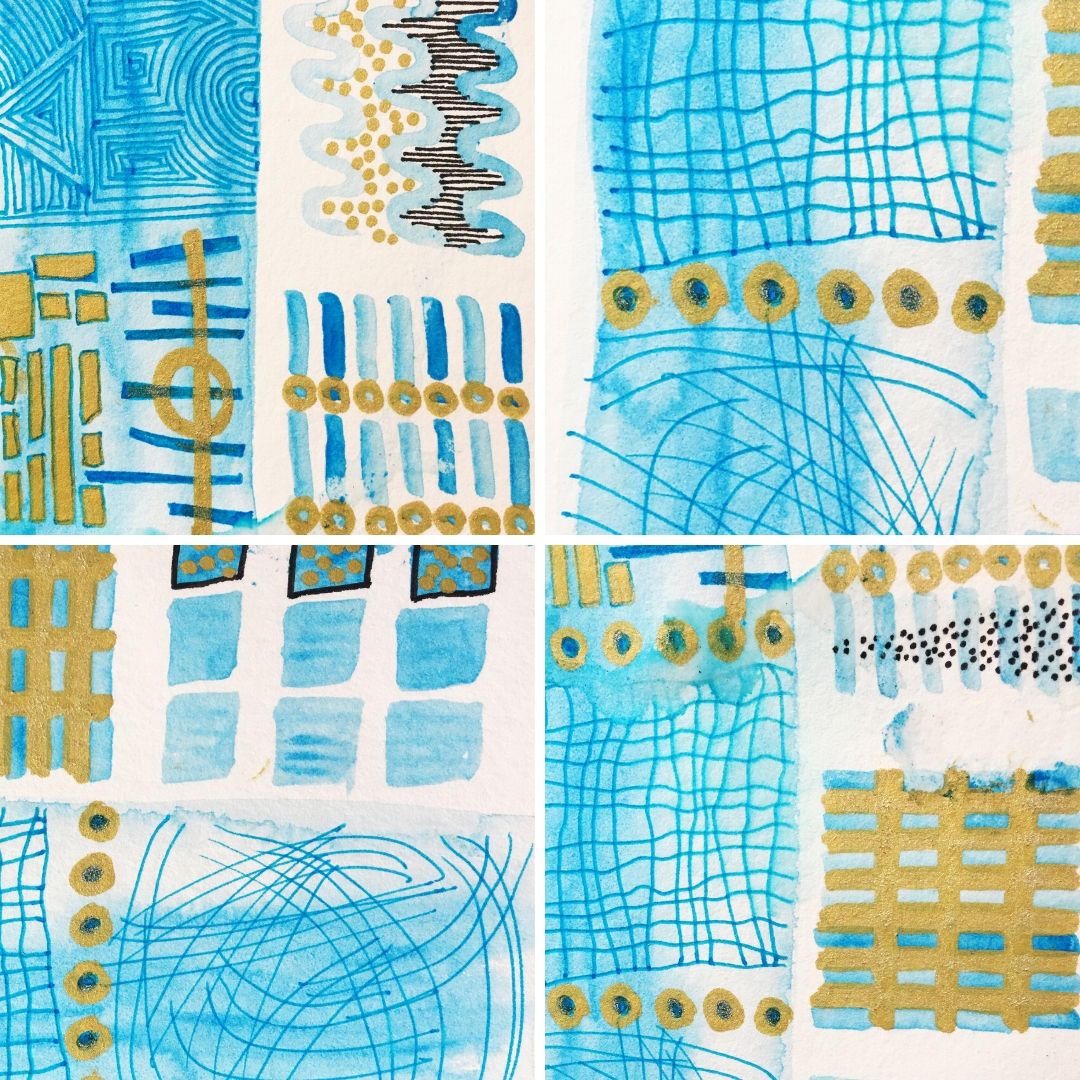 Cathy would love to hear from you
Whether you are looking to purchase artwork, offer an exhibition space or discuss Cathy's work.