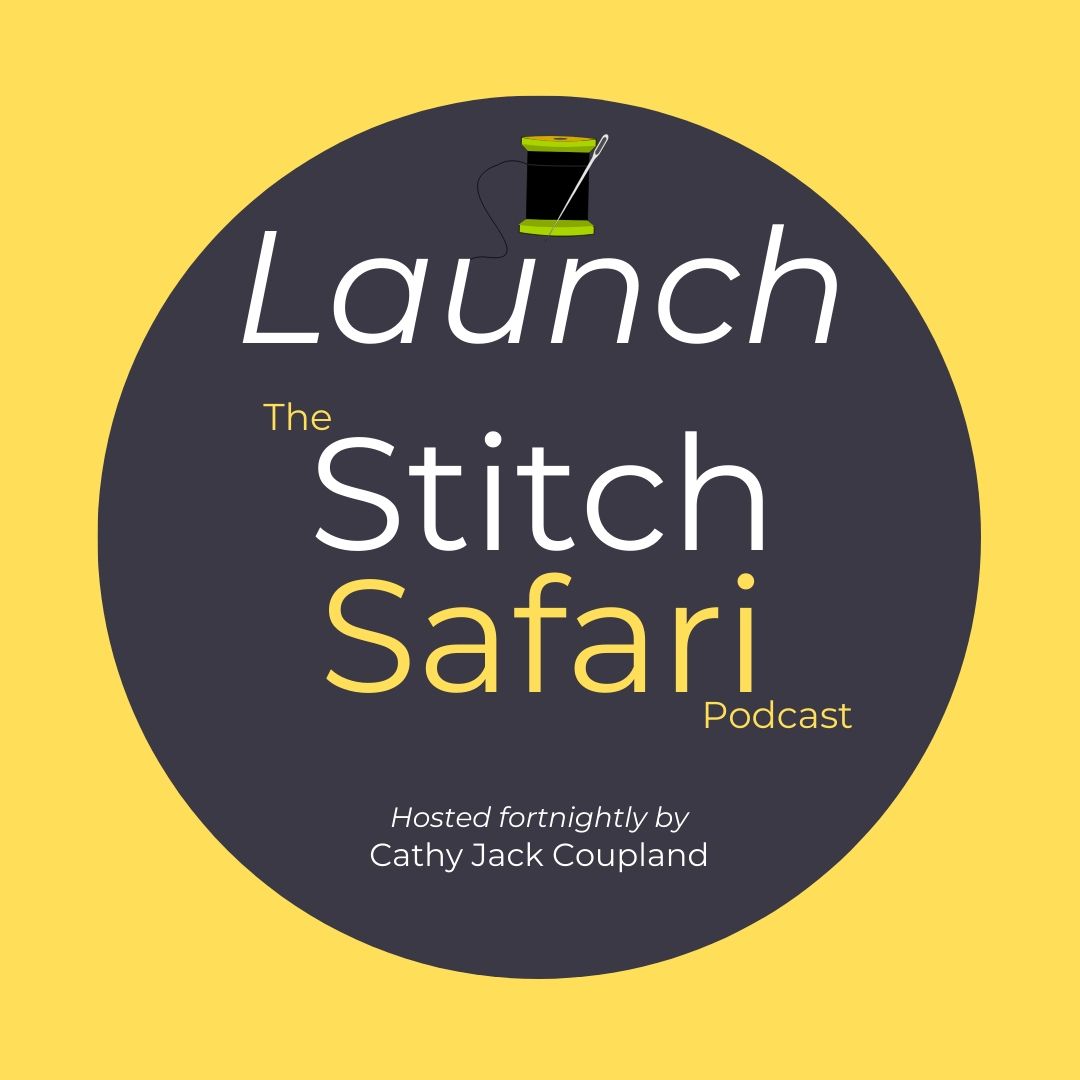 The Stitch Safari Podcast is a brand-new fortnightly expedition into the art of the needle, stitch and embroidery, trekking through its development, applications and innovations. Hosted by me, Cathy Jack Coupland this will be a light-hearted, informative tour of the art of the needle.
Subscribe through Apple Podcasts, Apple iTunes or Spotify, or just use the link to The Stitch Safari Podcast Facebook page below.
Enjoy the journey!
Cathy
https://www.facebook.com/The-Stitch-Safari-Podcast-101488638231172
'If you have the good bones of a strong design, covering it with pretty clothes is the easy part.  Just get those good bones first before you put the party dress on.' Good Bones and Pretty Clothes, Cathy Jack Coupland, Blog Post, coming soon in 2020.
'If I'm putting my all into my work, it's only common sense to do the same for the words describing my work', Nigella and Michelangelo, Cathy Jack Coupland Blog Post, coming soon in 2020
'To distinguish your style, you have to be able to see and to connect those dots by looking backward, not forwards.' Great Idea.  OMG.  What's Next? Cathy Jack Coupland, Blog Post coming soon in 2020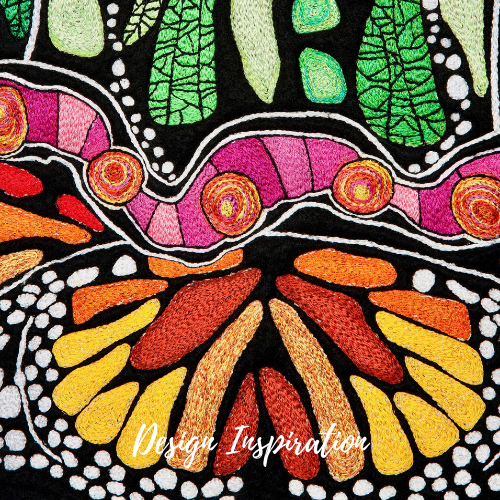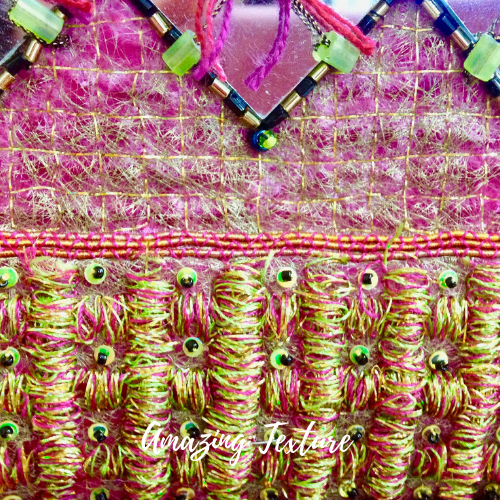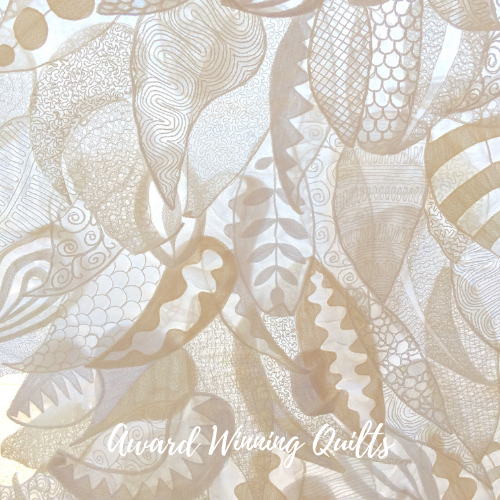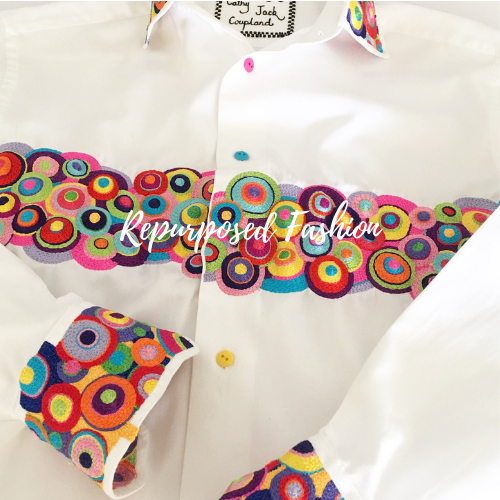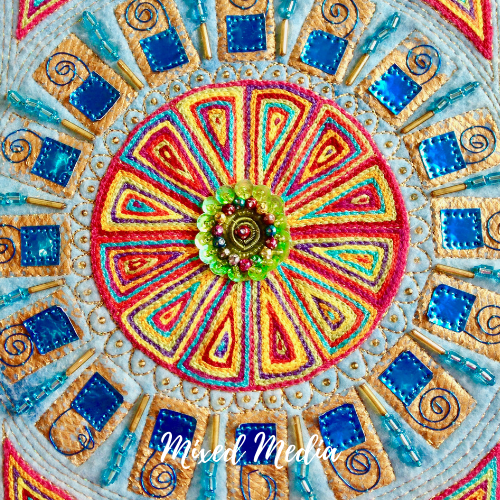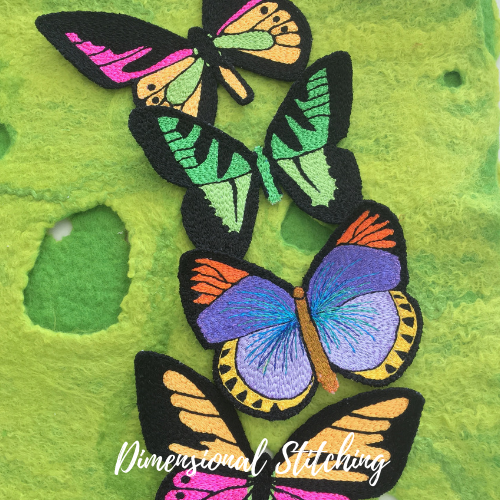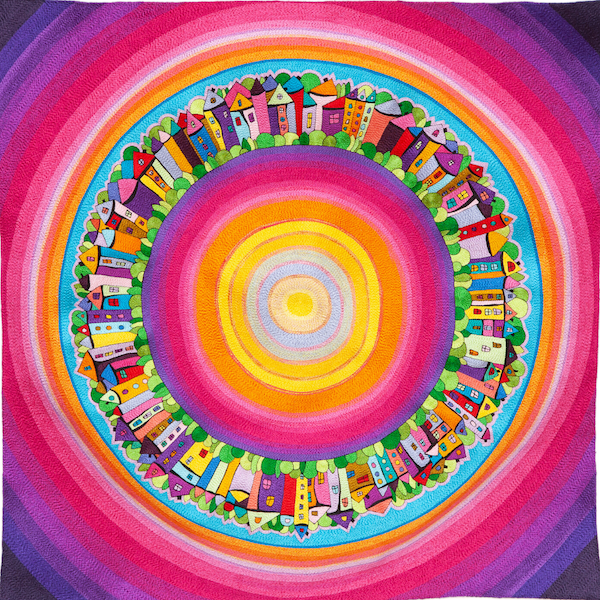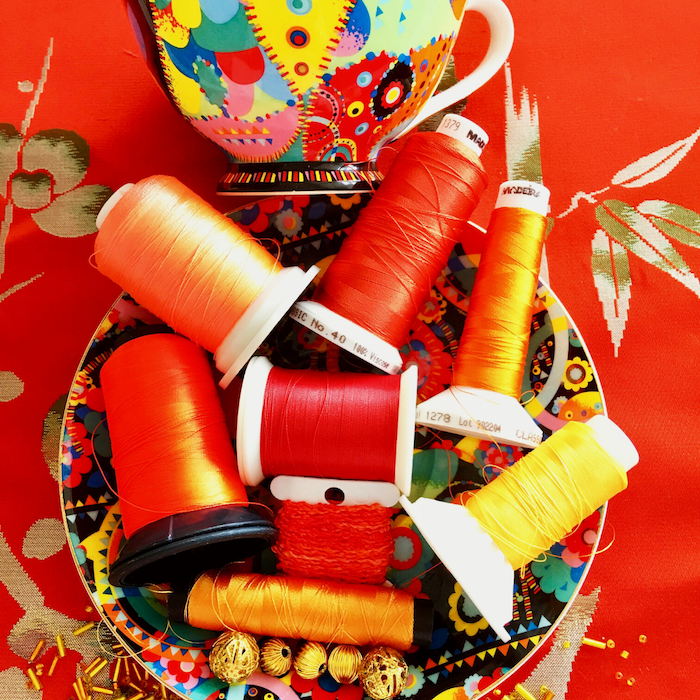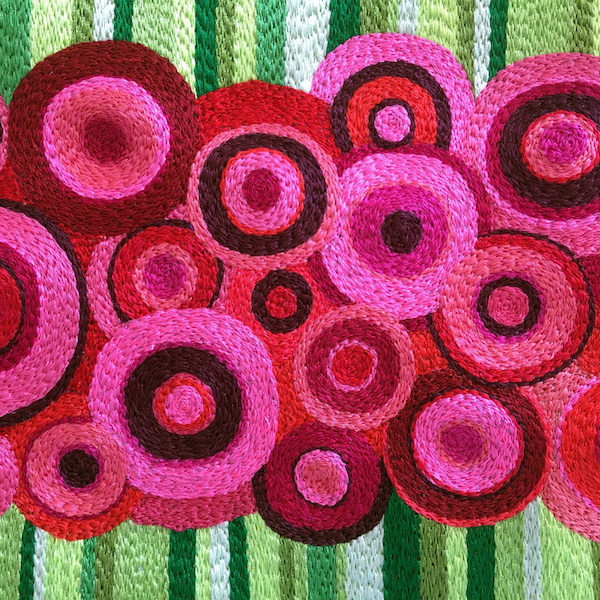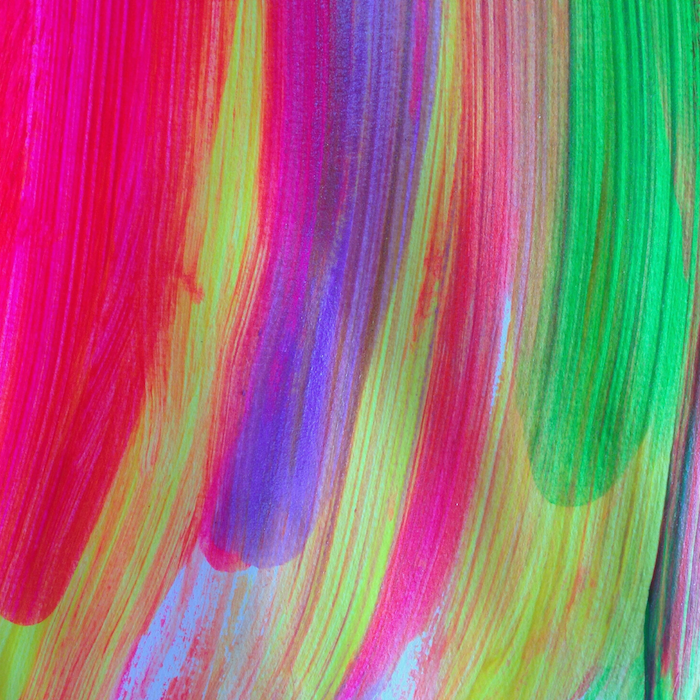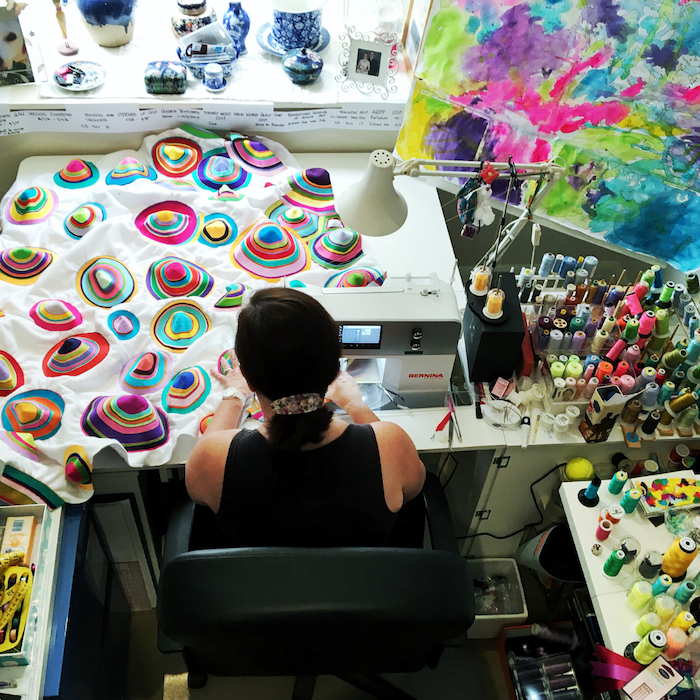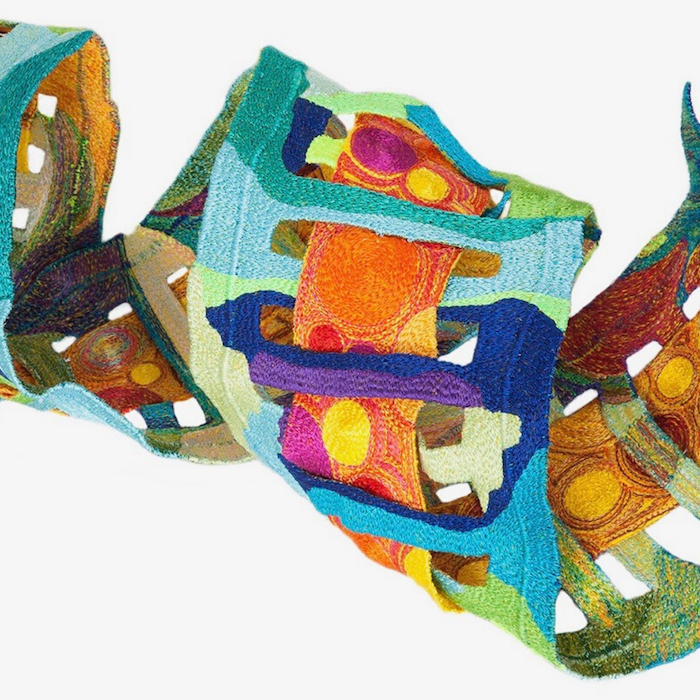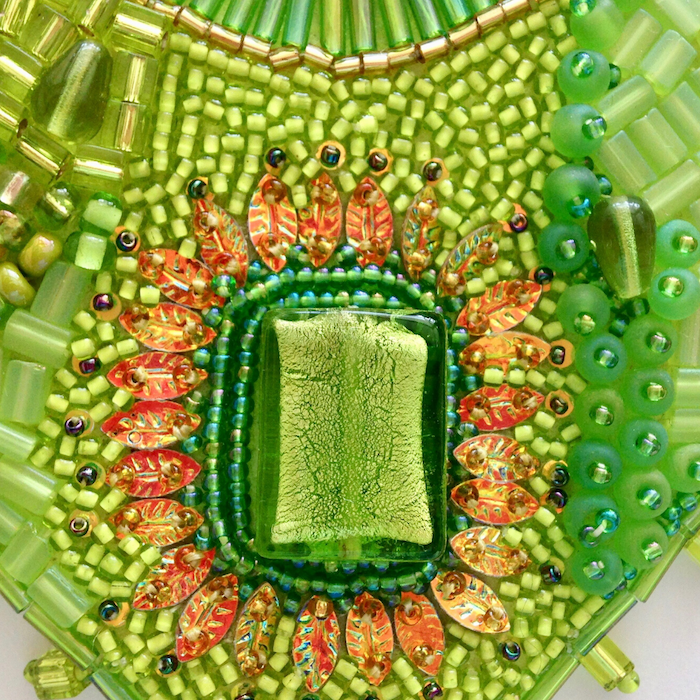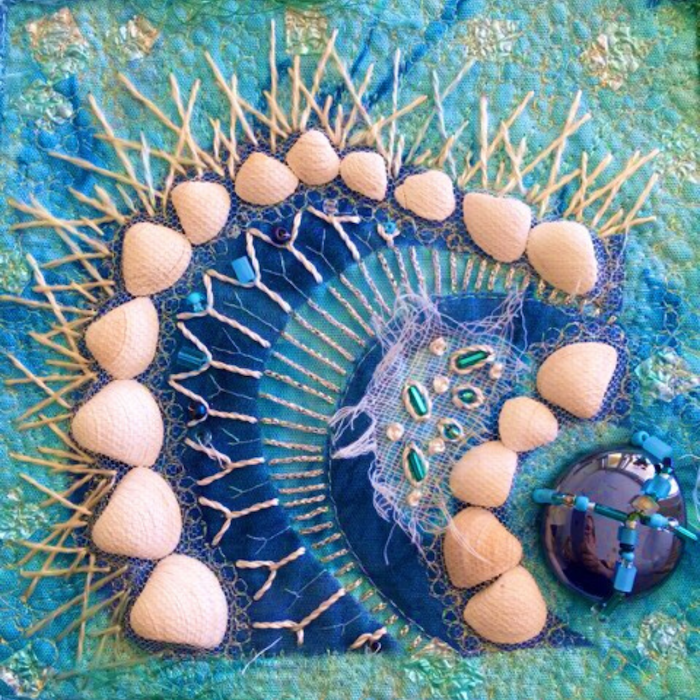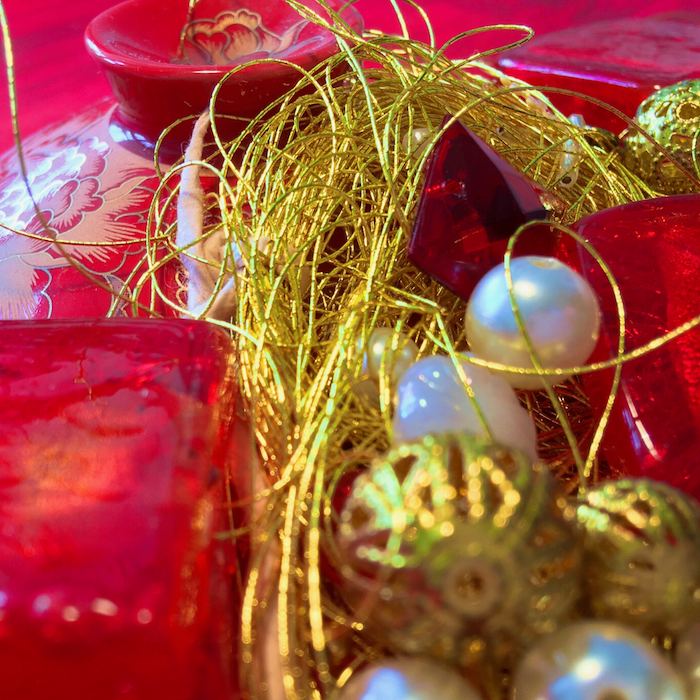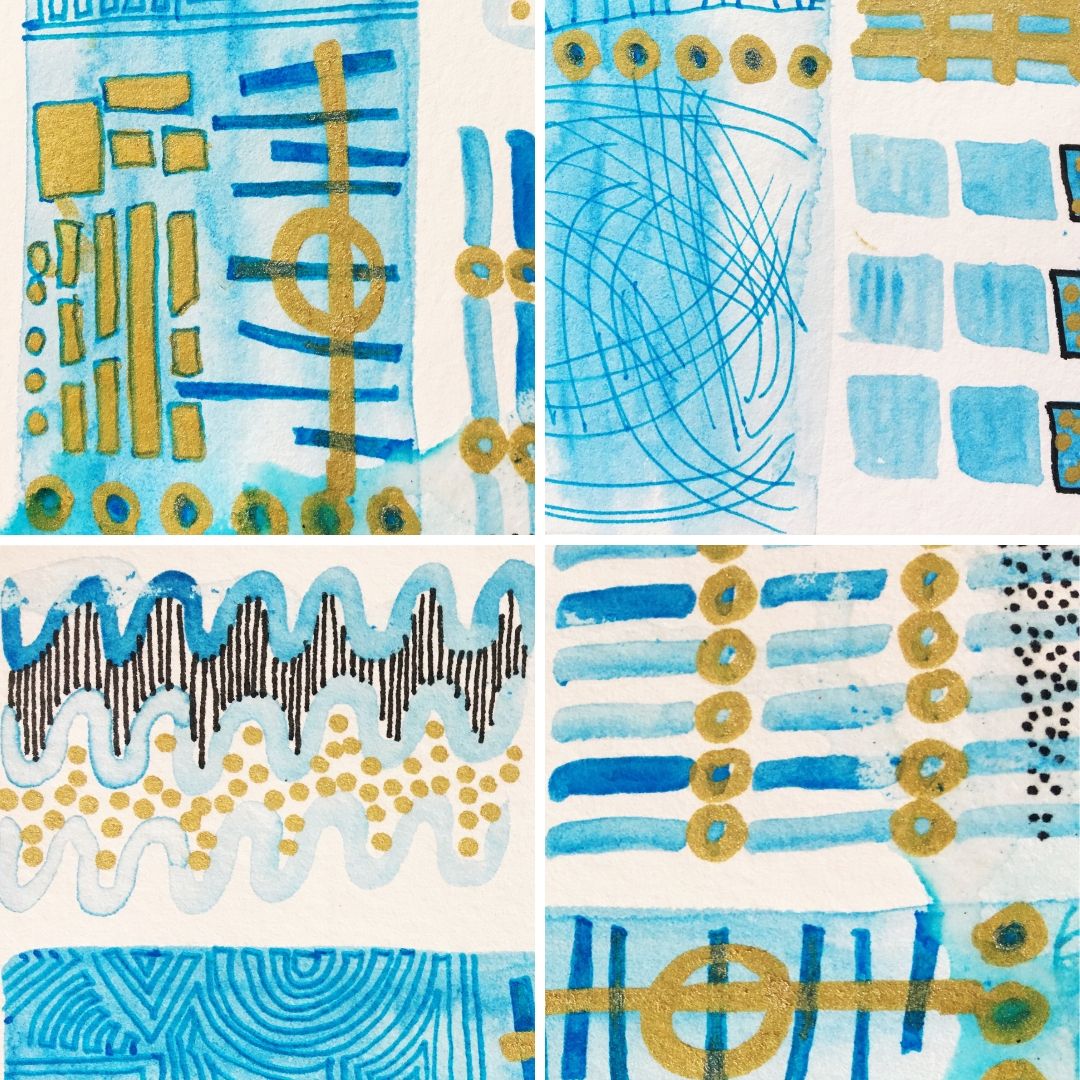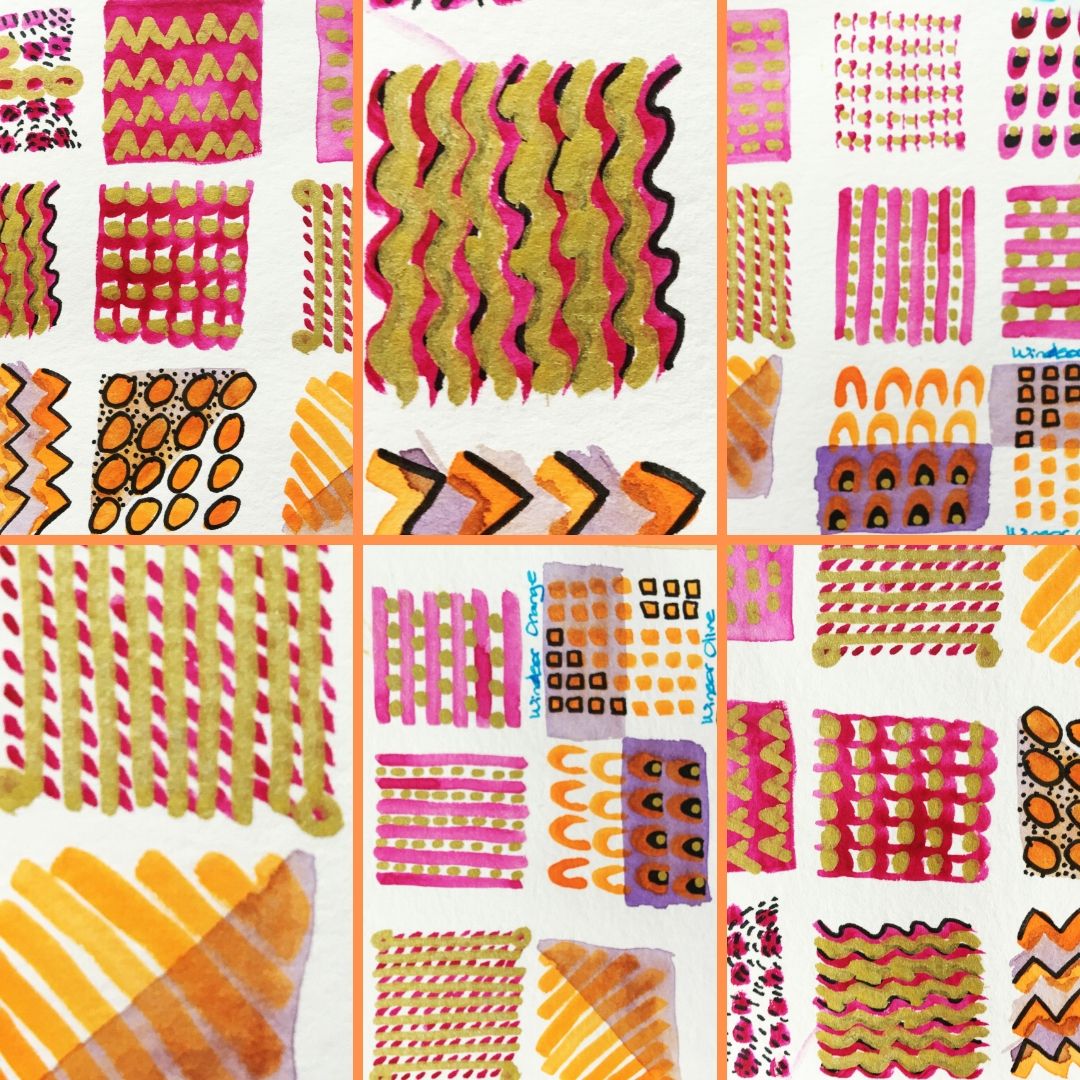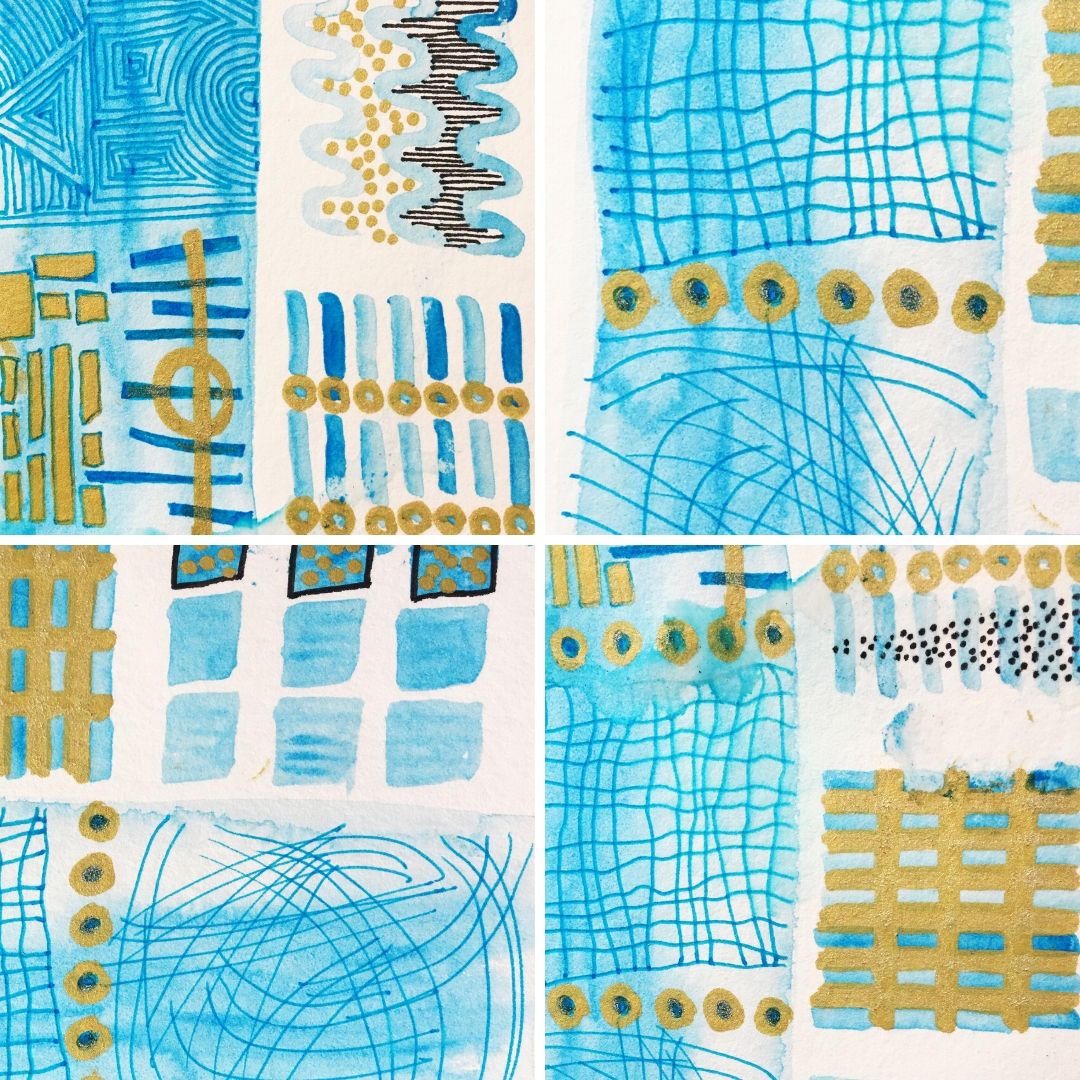 Cathy would love to hear from you
Whether you are looking to purchase artwork, offer an exhibition space or discuss Cathy's work.