Australian Textile Artist
The world is all about colour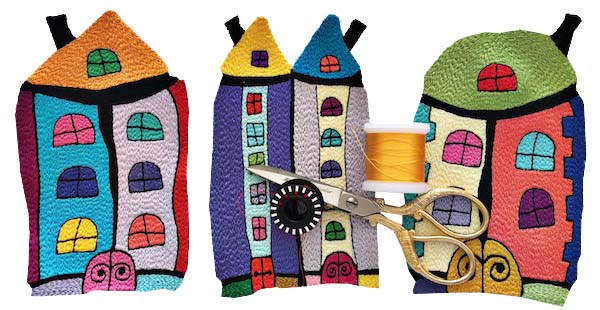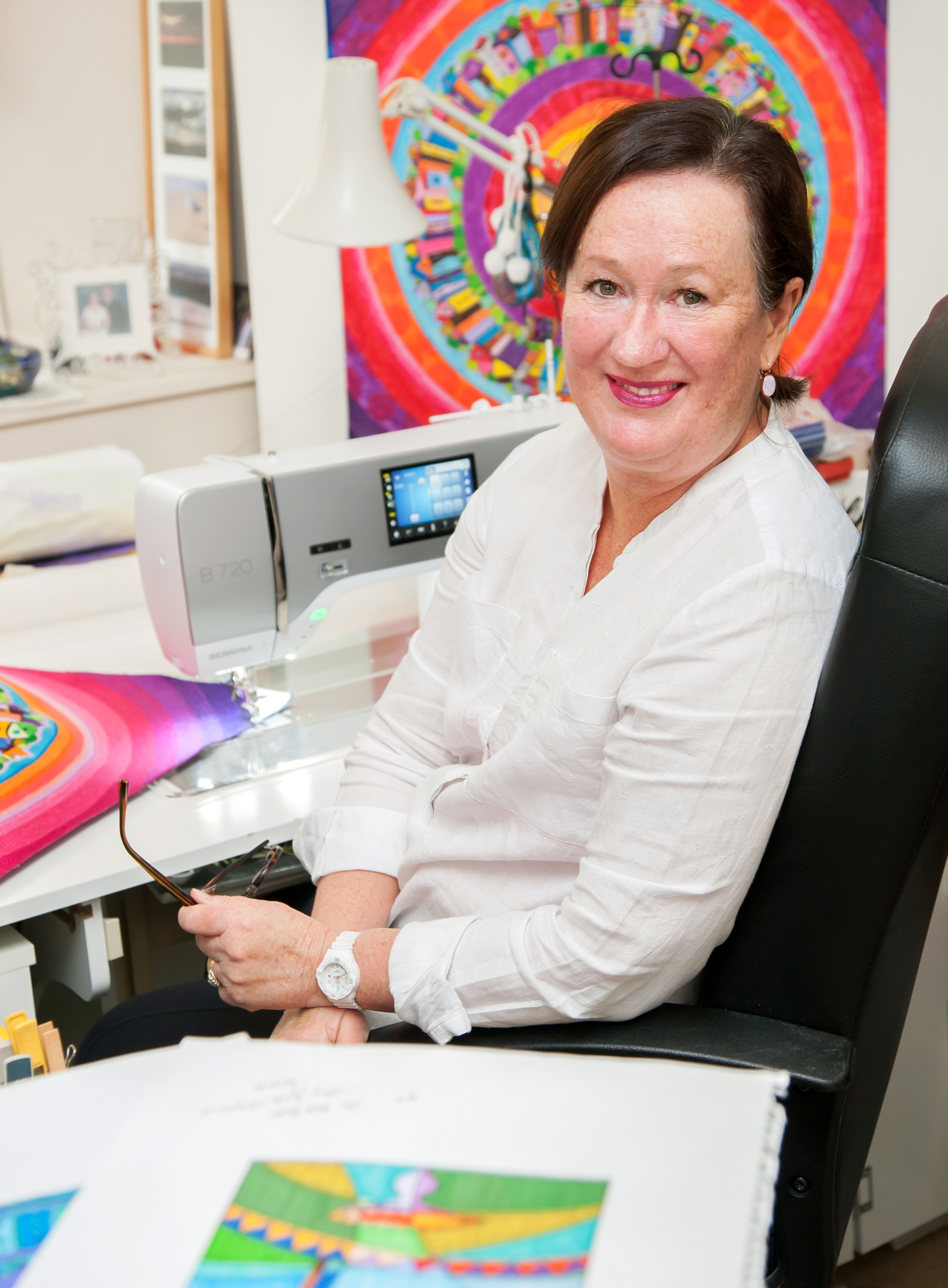 Welcome to my website and to 2019!
I'm an Australian textile artist, best known for my vibrantly coloured contemporary stitched art, covered in thousands upon thousands of machine made stitch. Using simple techniques, representational and abstract designs, I  transform soft substrates into compressed, rigid textiles, rippling with fabric manipulation and dimension.  The machine needle is my sketching, drawing and colouring tool, exploiting the age-old allure of thread and stitch.  This collaboration produces uniquely tactile, beautifully manipulated artworks.
I exhibit nationally and internationally and have work held in numerous private collections.  
All work in my Portfolio is for sale.  Please contact me if you're interested in purchasing my unique textile art.
New this year is a wonderful offering of workshops, sure to tempt Beginner, Intermediate or more Advanced stitchers.  I love sharing what I do.  Contemporary machine stitch is my abiding passion.  Shops, schools or groups interested in any of these workshops, are welcome to contact me directly.
I'll be teaching my Machine Stitch Odyssey workshop for Atasda,  Saturday 28th and Sunday 29thSeptember 2019.  Please contact Atasda directly if you'd like to book in.  
Grab a coffee, relax and enjoy my world of stitch and colour for a moment or two.  
View Cathy Jack Coupland's Artist Statement and CV.

Read about the creative process, design inspiration and life as an artist.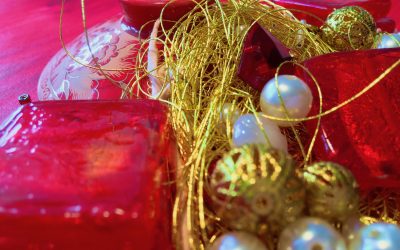 Do you love beautiful images of textiles, flowers, jewellery or home decor?  Do you need them to showcase your work on social media or just for inspiration?  I do, but now I'm looking at images with different eyes.
My workshops are just what you need to unleash your creativity.
2019
May
Stonehouse Gallery, Melbourne, Victoria
Cathy would love to hear from you
Whether you are looking to purchase artwork, offer an exhibition space or discuss Cathy's work.