Checklists to Inspire, Learn and Grow!  Just click on each title to Download.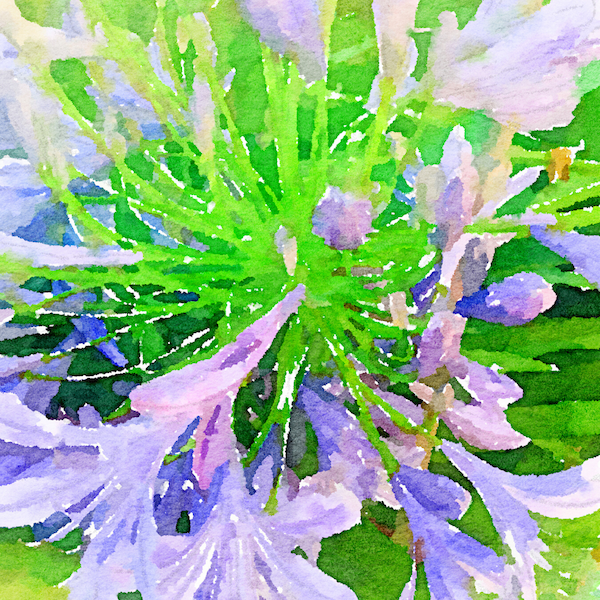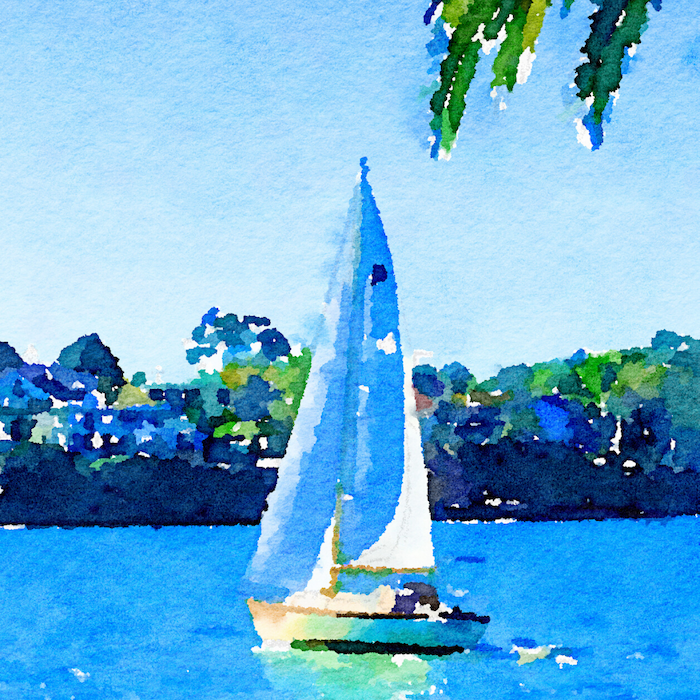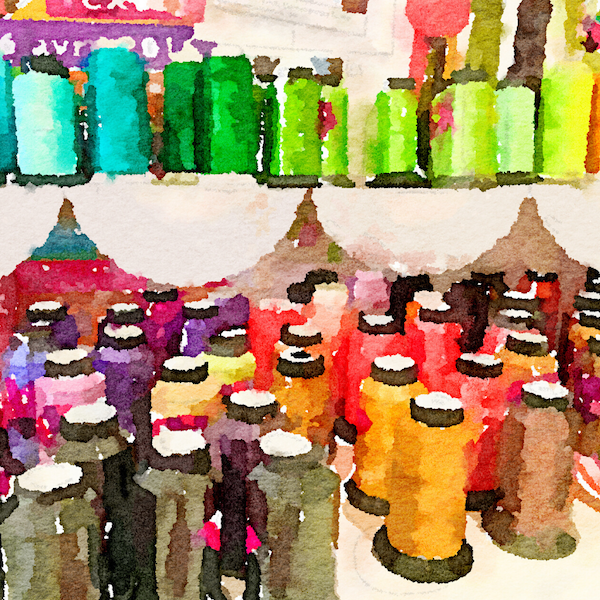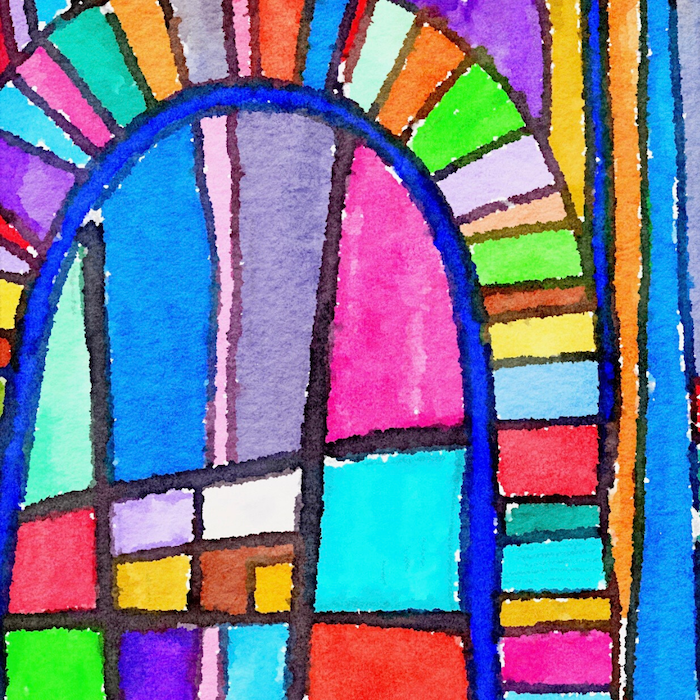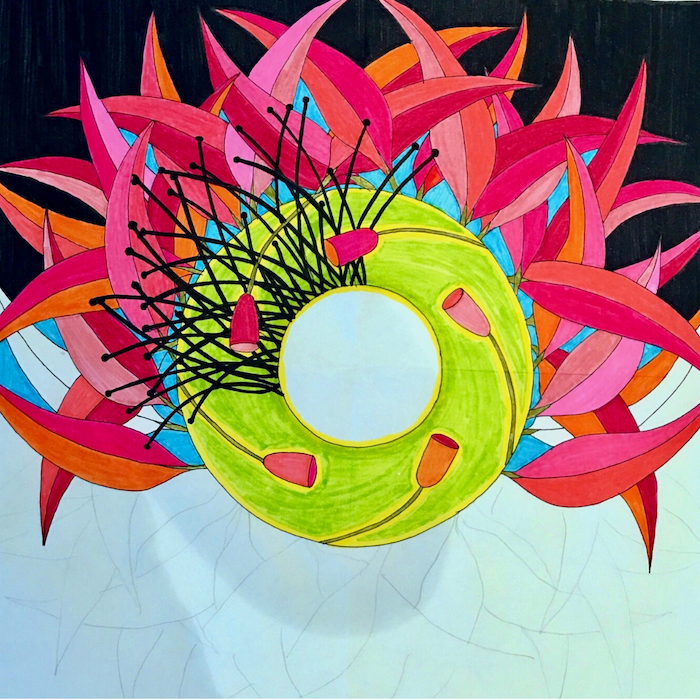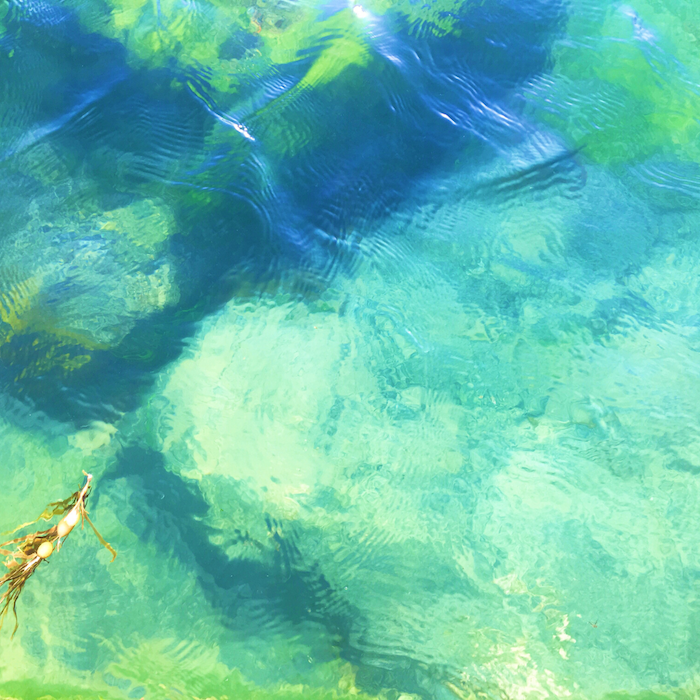 Creativity:  be inspired to imagine and innovate to express your vision.
Take Your Camera for a Walk
I-Phone Images of Your Textile Art
Styling Your Textile Photoshoot
Why Keep a Creative Journal?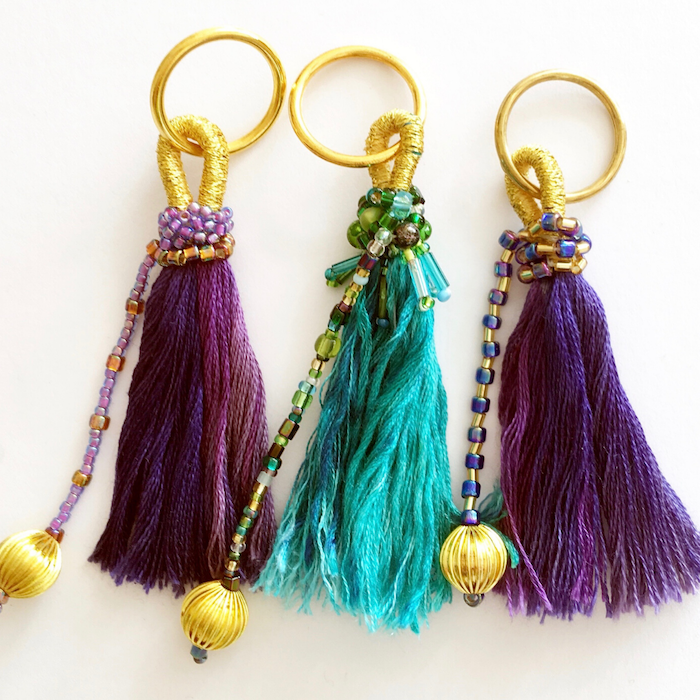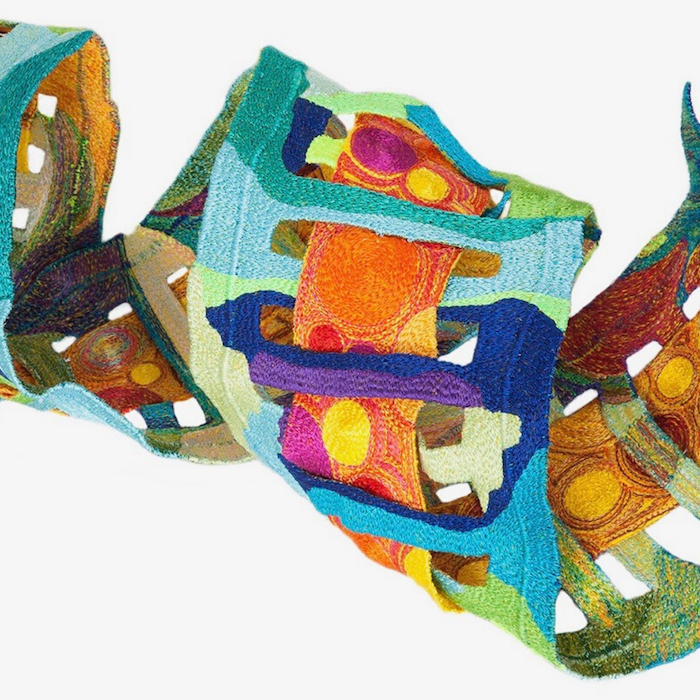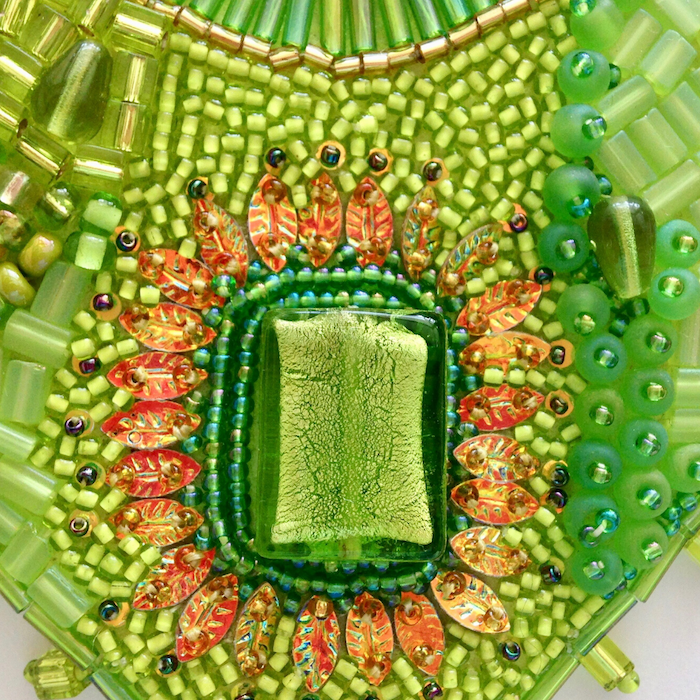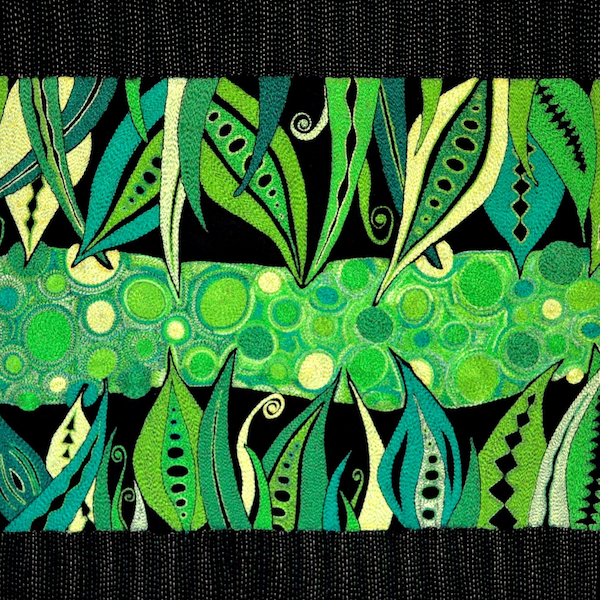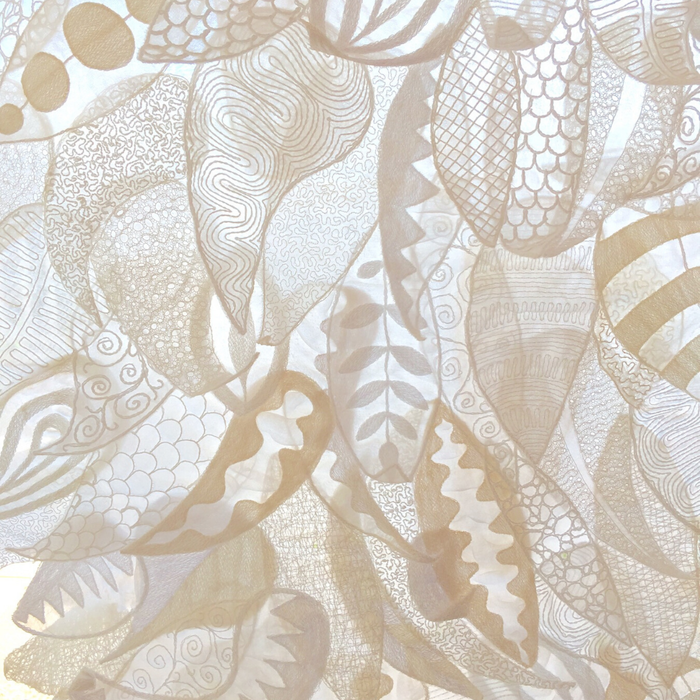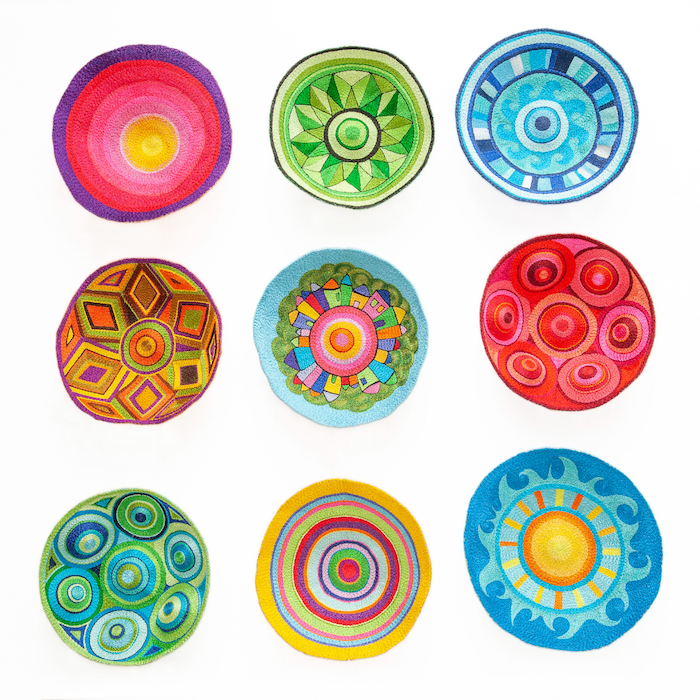 Design:  to plan, sketch or represent.
How to Expand and Extend Design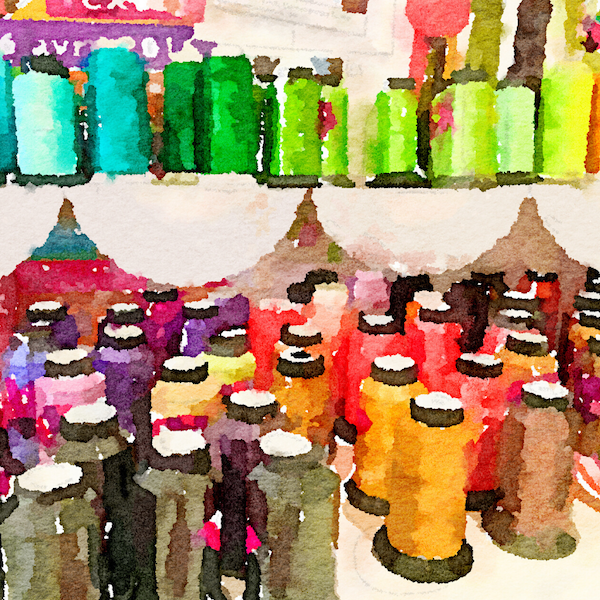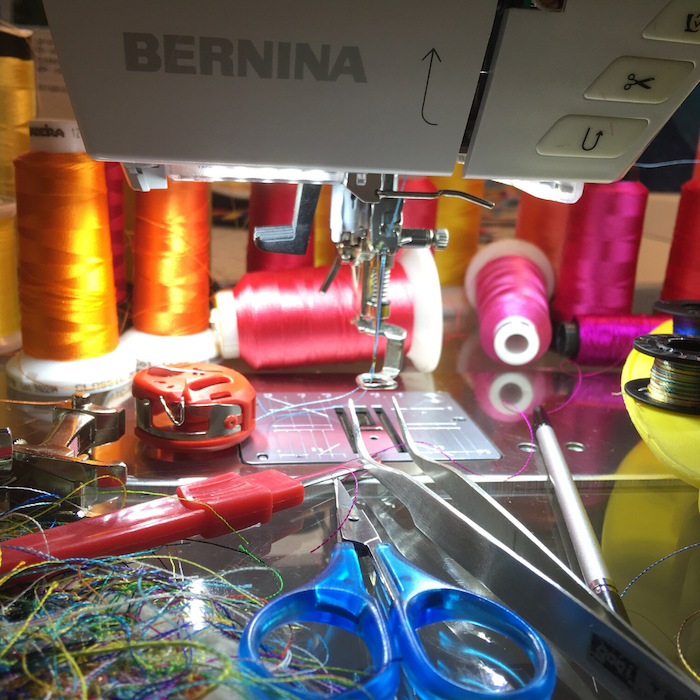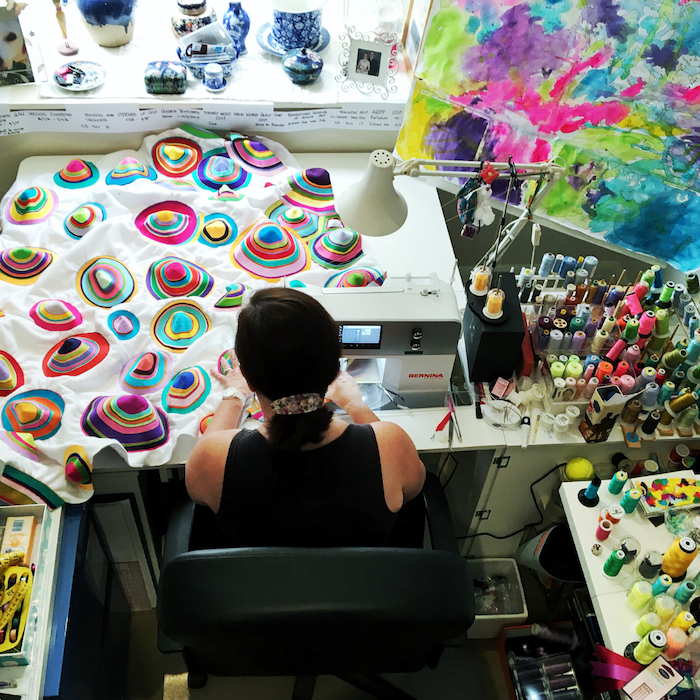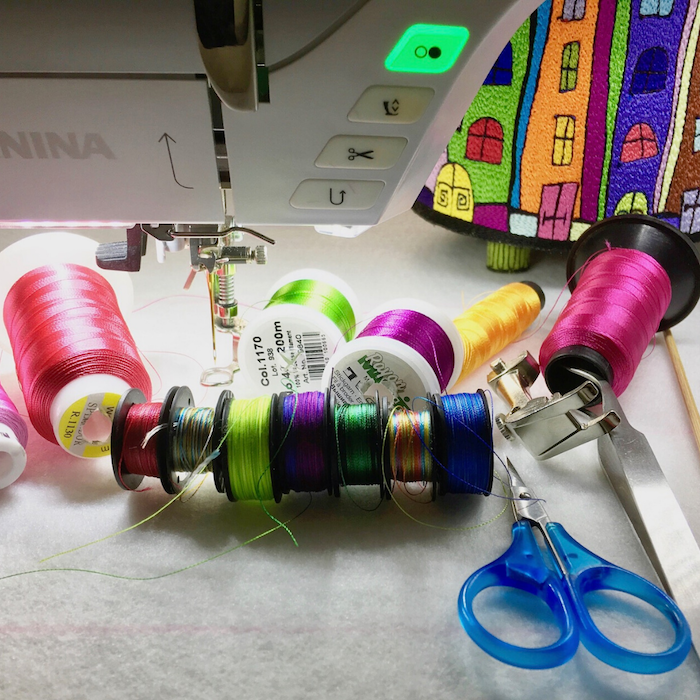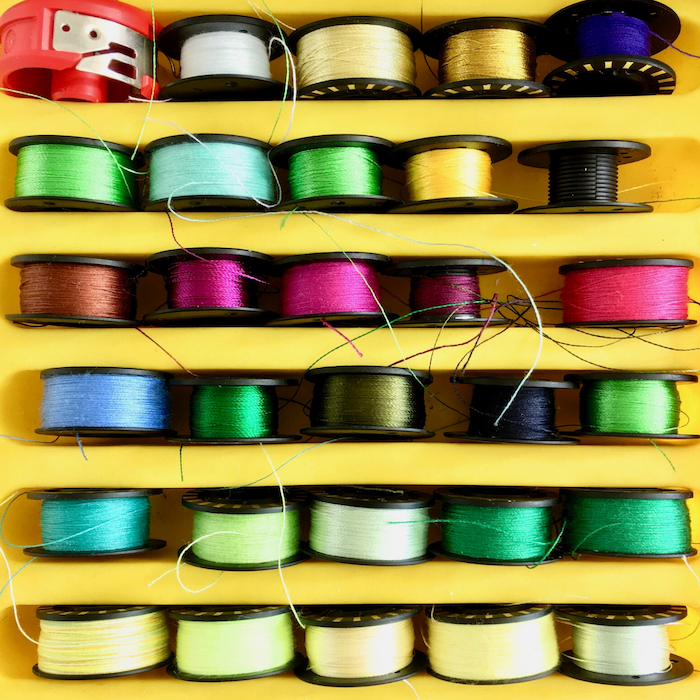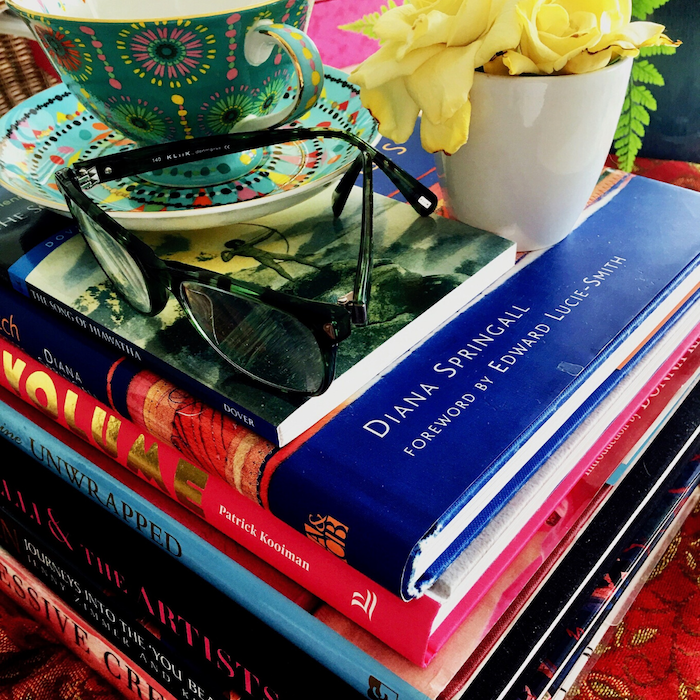 Personal Growth:  unlock your potential to reach your dreams.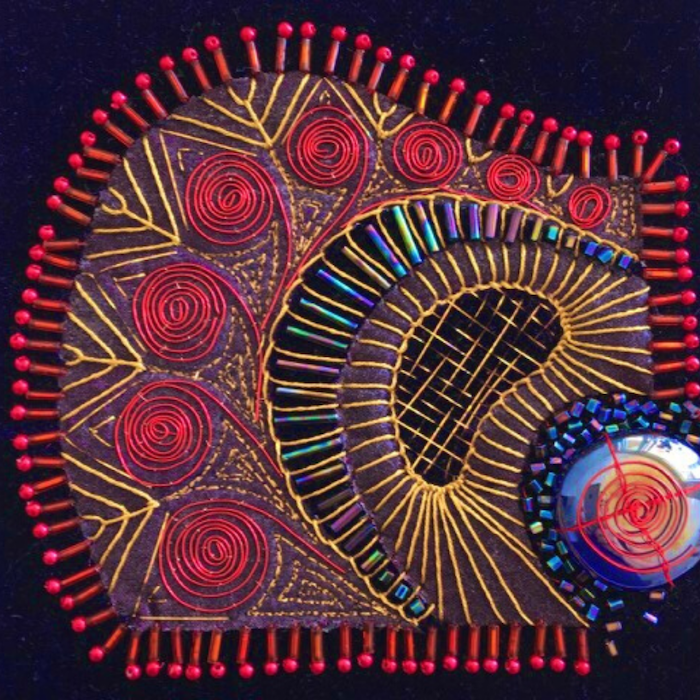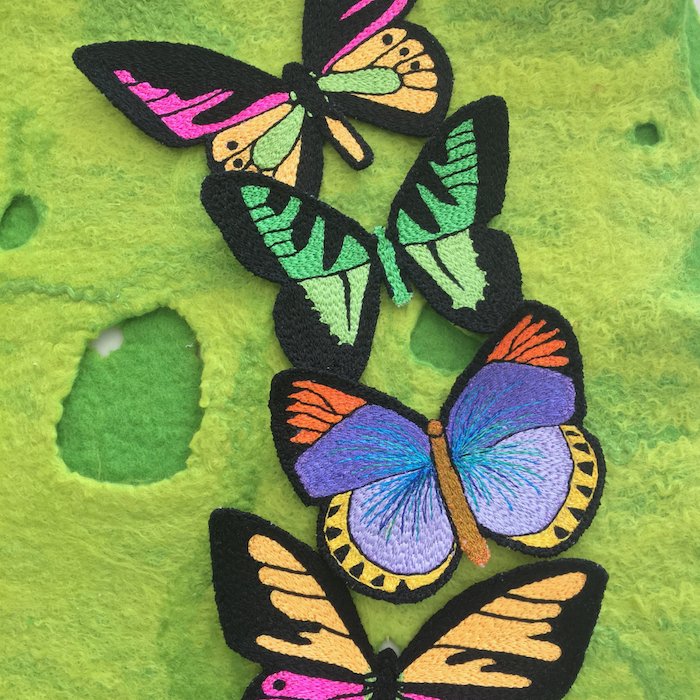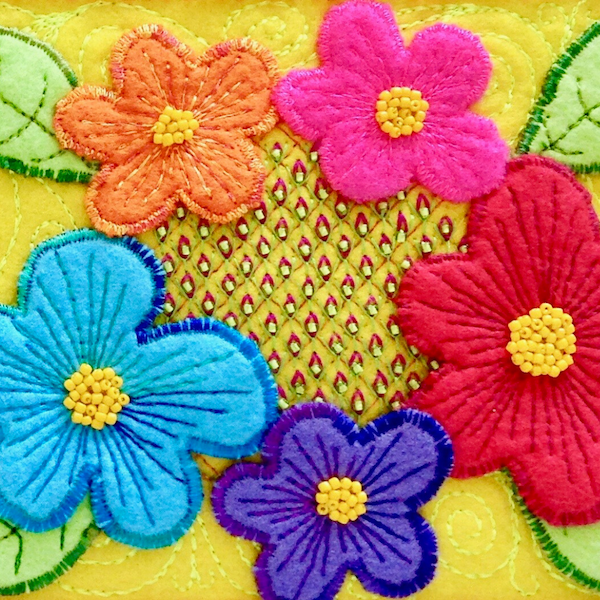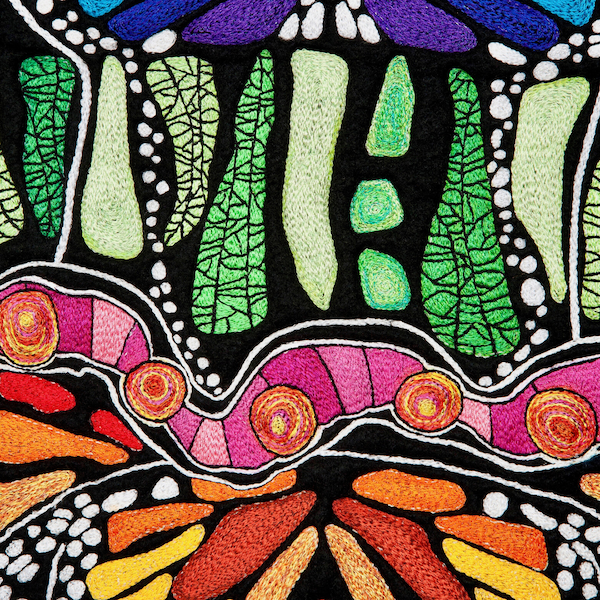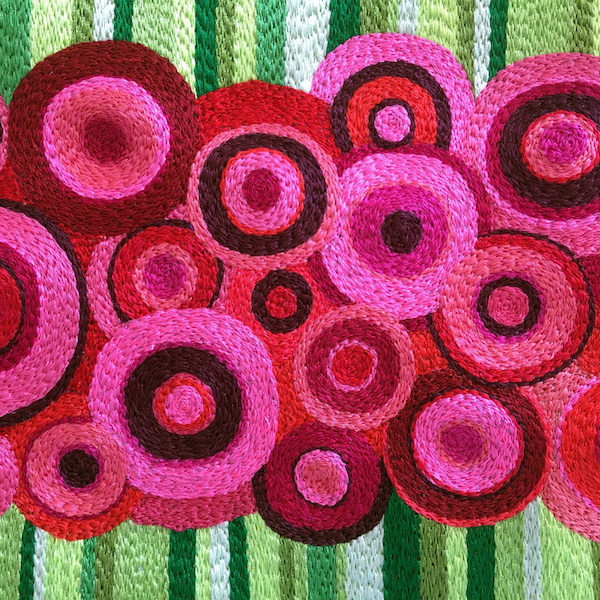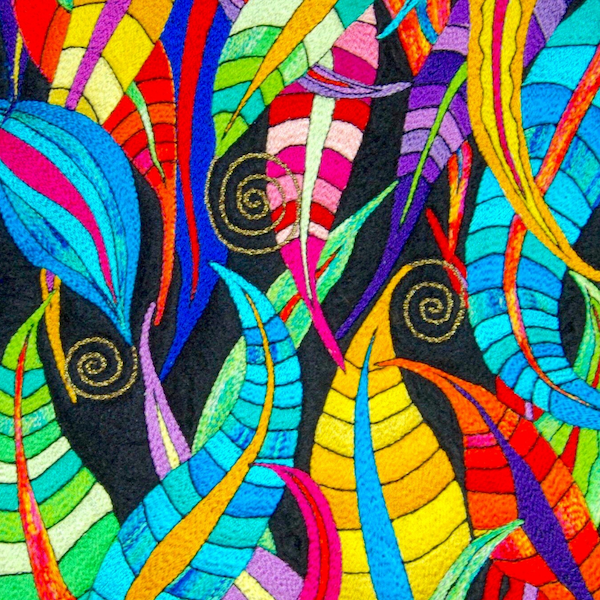 Writing:  write about your work with vigour, energy and passion.
Top Secret: You Have An Audience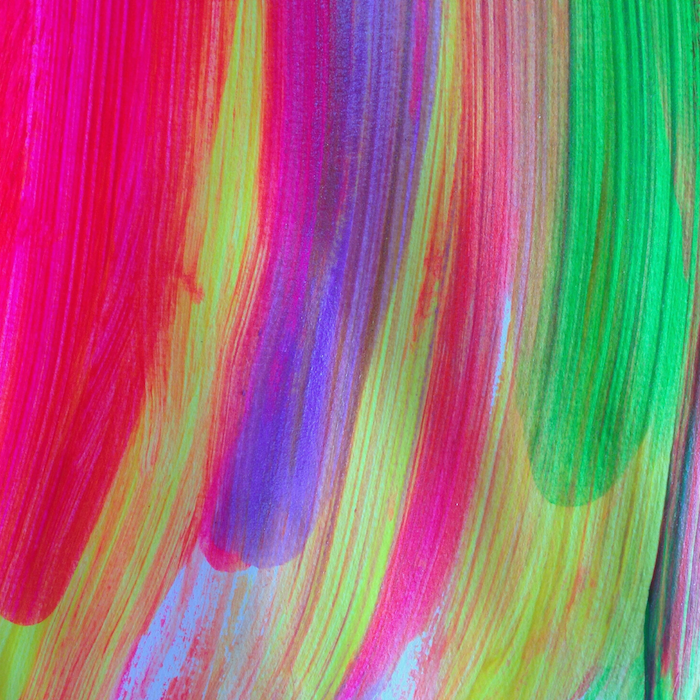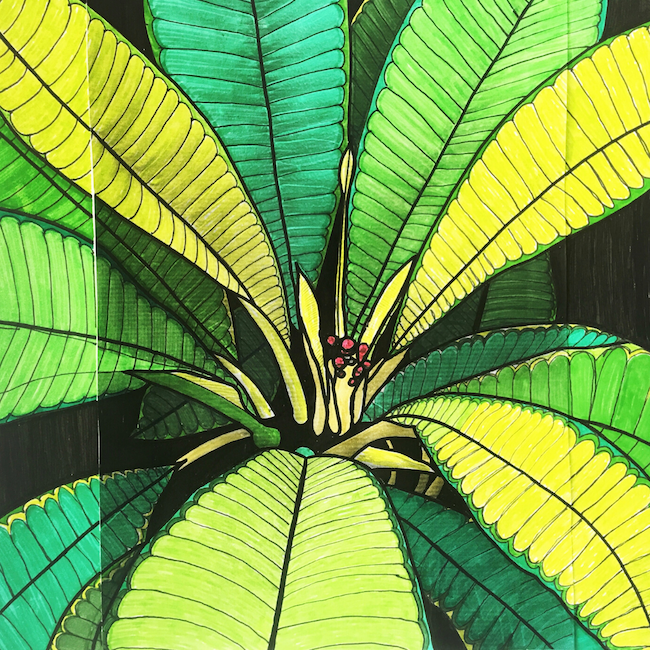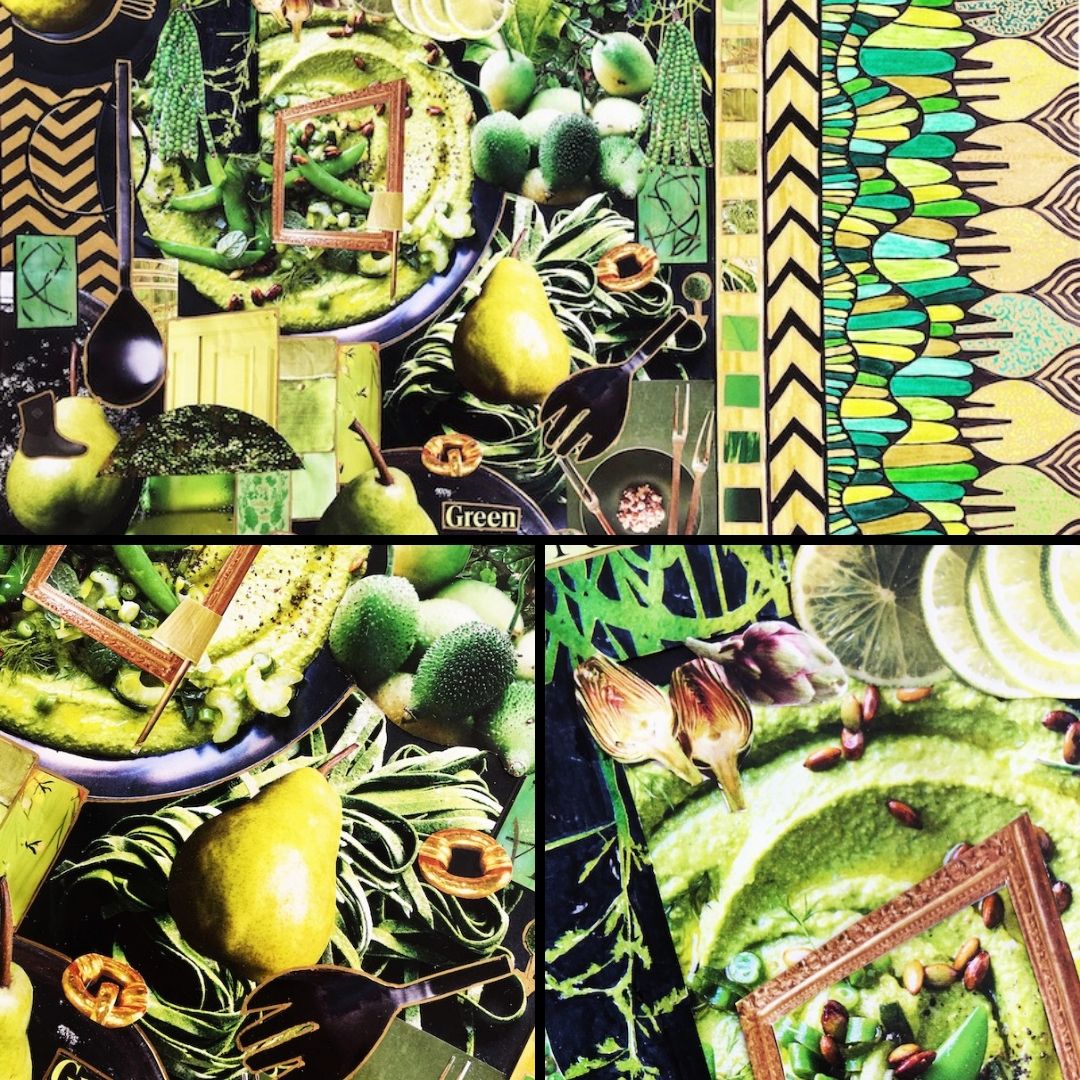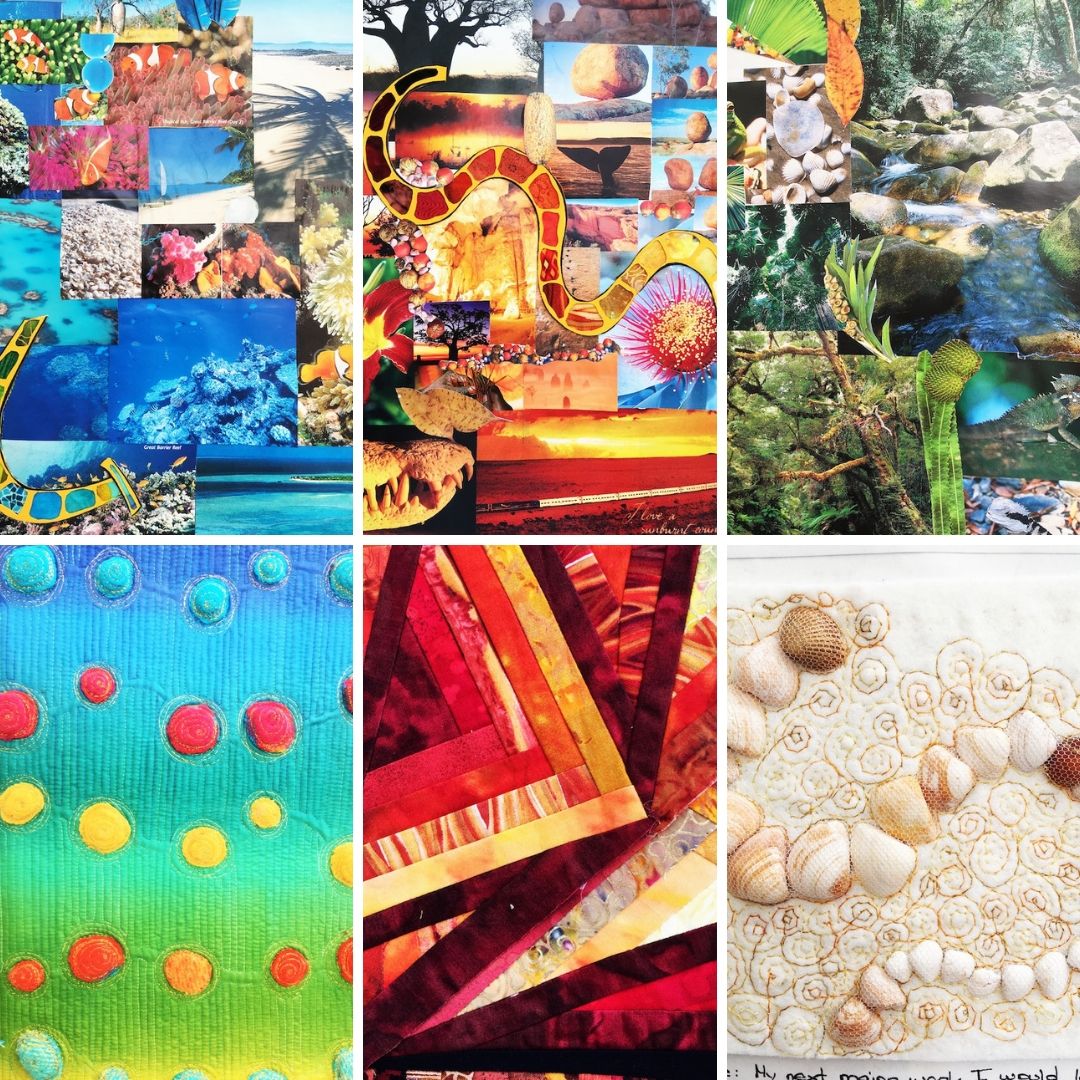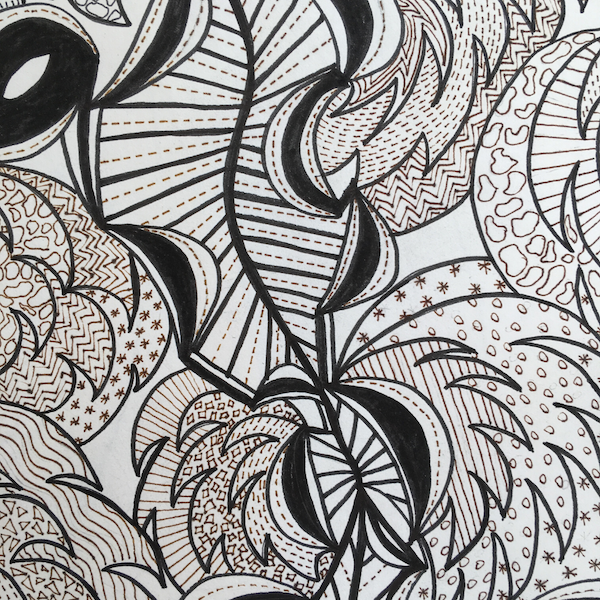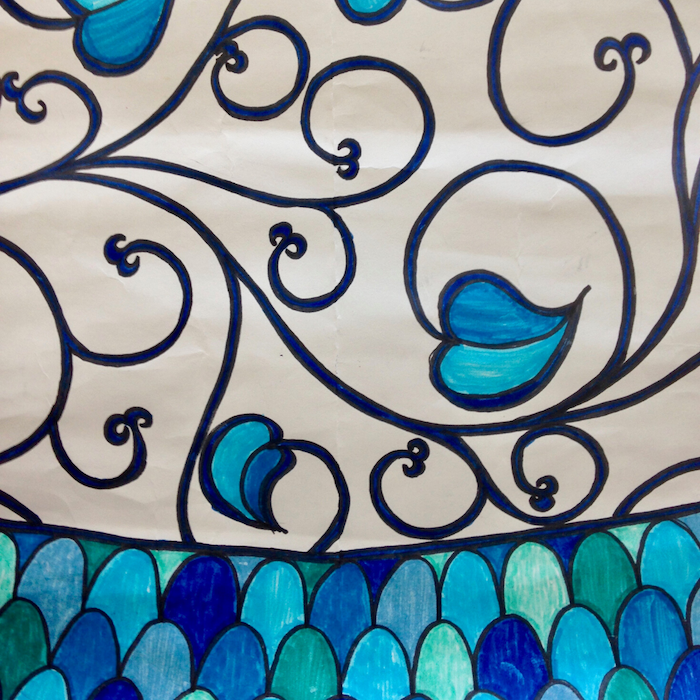 Photo-books for Inspiration
Images are my go-to resource for instant inspiration.  So much so, it's become a passion.  A little editing, a little magic, and voila, job done.  Just tap on each image for brilliant photo-book inspiration, all taken on my i-phone – they just take a few moments to load.  Use your images and work your own magic.
My i-phone is with me most of the time.  All these images were either taken on walks or at home.  Simple, accessible and meaningful.
One of the easiest, and most economical methods to create design inspiration.  Just takes some time and imagination.
Flat-Lay Photography really is an all-time favourite.  Book a photoshoot with yourself and keep taking shots from different angles.  Fun.