So, why The Stitch Aesthetic and what's it all about?
The definitive meaning of the word Aesthetic is 'concerned with beauty or the appreciation of beauty' and 'giving or designed to give pleasure through beauty'.  That pretty much covers exactly what I'm trying to achieve here with my website refresh, hence The Stitch Aesthetic.  I want to wallow in the luxurious beauty of stitch and the absolute joy of design.  Join me.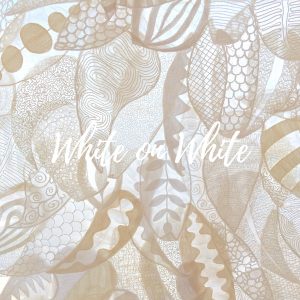 I took a really good look at my website.  I researched, read and clarified what I wanted to achieve and how best to go about that.
The outcome is that I'll be looking at Stitch holistically and sharing that here.
A work I admire is simply the end result of a whole catalogue of processes.  I'm just as interested in the back-story of that piece as the work itself.  As Artists, our approaches to problem-solving, and the processes used may be different, but isn't it fabulous to learn what others do as well?  Then there's the technology, such as photography, and the systems needed to administer what we do.  That's a fascinating part of the process that's often overlooked and it's huge!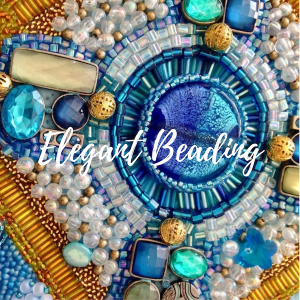 I have several goals:
to share my process and investigate others
to promote hand and machine stitch, especially contemporary applications and innovation – check out my Pinterest Board: Stitch-Contemporary Hand and Machine Embroidery or Pinterest Board: Stitch-Free Machine Embroidery Inspiration
to promote original design
investigate using The Elements and Principles of Design and methods of Composition
to investigate and be inspired by other artists work
to inspire and motivate and be inspired and motivated – check out my Pinterest Board: Art
to conquer technology and photography (that's a huge learning curve for me!)
to research the history of stitch
A work should reference the interconnectedness of the above points to achieve a successful whole.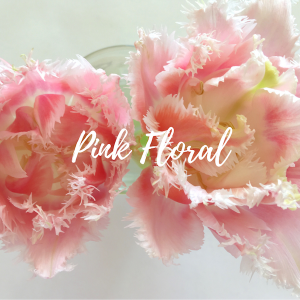 Feel free to join me on this odyssey, I welcome your company and your input.
Take some time to have a look at the rest of my website and check out my new Resources page.  The images for Desktop Wallpapers featured in this post are free for you to download and use.  I'm currently using Pink Floral – it's so soft and pretty.  Denis came home one evening with these delectably delicious flowers, and these were the last two left.  It's a happy memory, and I'm reminded of it every time I open my computer!  Plus, I took all the images featured here on my phone!  Perseverance pays dividends for me.
This is a new beginning and I'm excited.  I now have a focus for a way forward.  It makes things so much easier.
From me to you, I hope this odyssey inspires, motivates and promotes creativity through the use of stitch.  I'll be learning that's for sure!